MOSI hosting eclipse-viewing party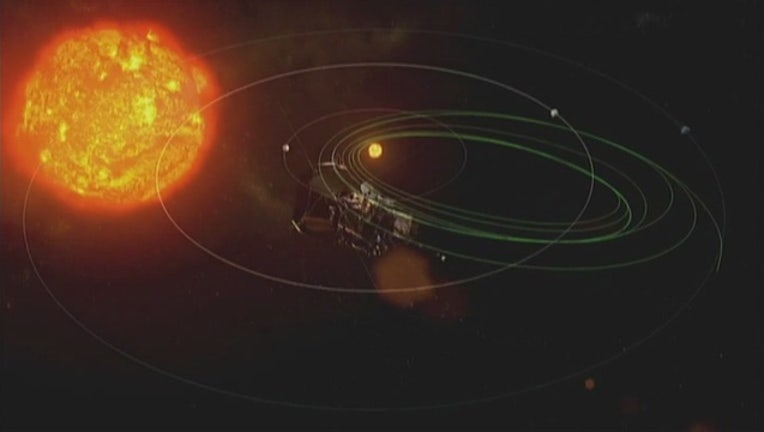 article
TAMPA (FOX 13) - Though technically closed for a three-month renovation, MOSI is not missing out on the opportunity to educate and share the joy of science with the Tampa community during the 2017 solar eclipse.
The museum will host a viewing party Monday featuring eclipse-related activities for all ages. Guests will be able to view the eclipse in a number of unique ways, including building their own viewers, using special solar glasses and through the museum's telescopes, which have been fitted with solar filters. MOSI will also live stream NASA's eclipse event so guests will have the opportunity to see the eclipse in totality (and in A/C!) MOSI staff will be on hand to give astronomy lessons and conduct demonstrations throughout the event. 
Tampa Bay is not in the path of totality, but viewers in our area will be able to see the moon block slightly more than 80 percent of the sun from about 1:17 p.m. until 4:14 p.m. with maximum coverage taking place at 2:49 p.m.
The event at MOSI is free and runs from 1 to 3 p.m.