Most wonderful time of the year: 820-pound spire of Italian provolone arrives at Mazzaro's
ST. PETERSBURG, Fla. - The holiday season is nearly upon us and to celebrate, St. Petersburg's famed Italian marketplace, Mazzaro's, continues its favorite Christmas tradition – a massive block of cheese.
An 820-pound spire of cheese, to be exact.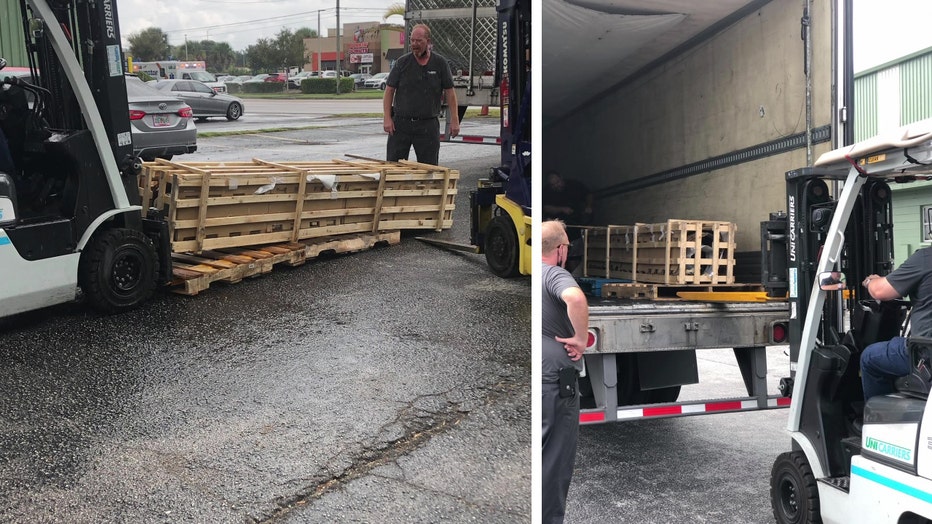 The giant cheese was imported from Italy. The block is so heavy, they had to use a forklift to get it inside.
But Mazzaro's says it's worth the trouble. The cheese is one of the finest provolone in the world, aged for 24 months.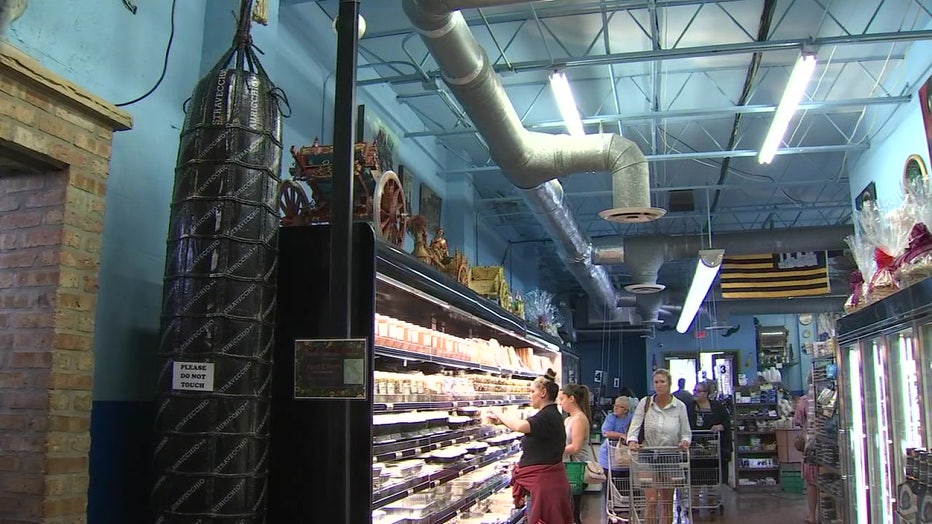 It's sure to attract everyone, from regular folks to your cheese connoisseurs. 
This is the third year Mazzaro's has imported a giant block of cheese for the holiday season.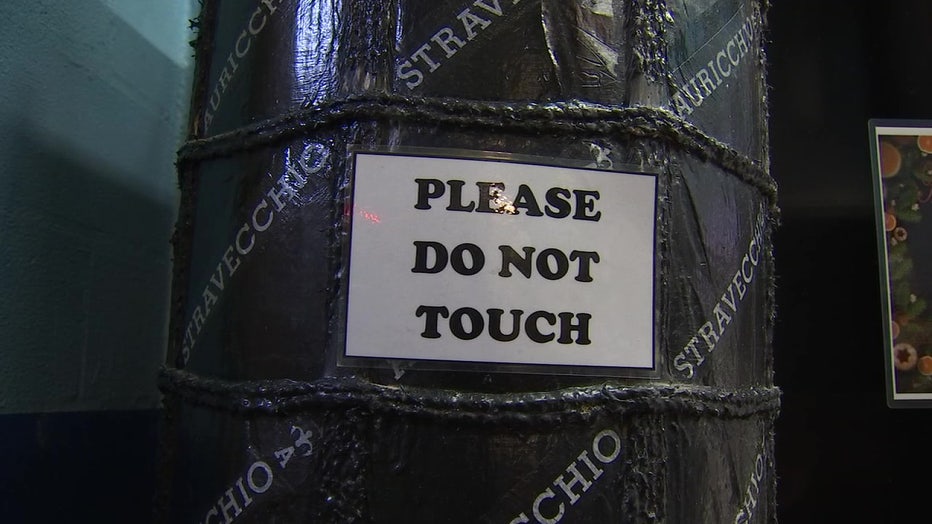 "It's fun. It's probably the most popular provolone in all of Italy and most of the world," said floor manager Mary Cannella. "[Customers] ask starting back in September, 'When is the Christmas cheese coming?'"
No exact date has been set, but Mazzaro's says it plans to cut and sell the beautiful provolone starting about a week or two before Christmas.