Mother of 3 missing from Dover since Friday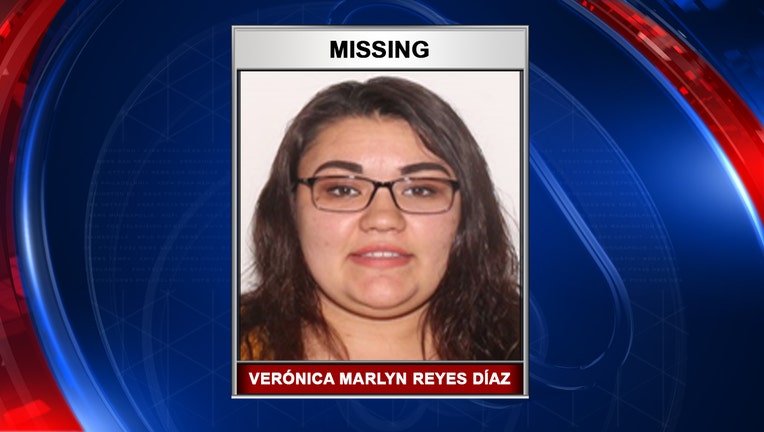 DOVER, Fla. - A mother of three from Dover has been missing for several days and her family is fearing the worst.  Veronica Marllen Reyes Diaz hasn't been seen since the early morning hours of Saturday, Jan. 18.
"With all these guys going around picking up girls around here for sex trafficking, that's the only thing I can think of," said her father Fidencio Minjares.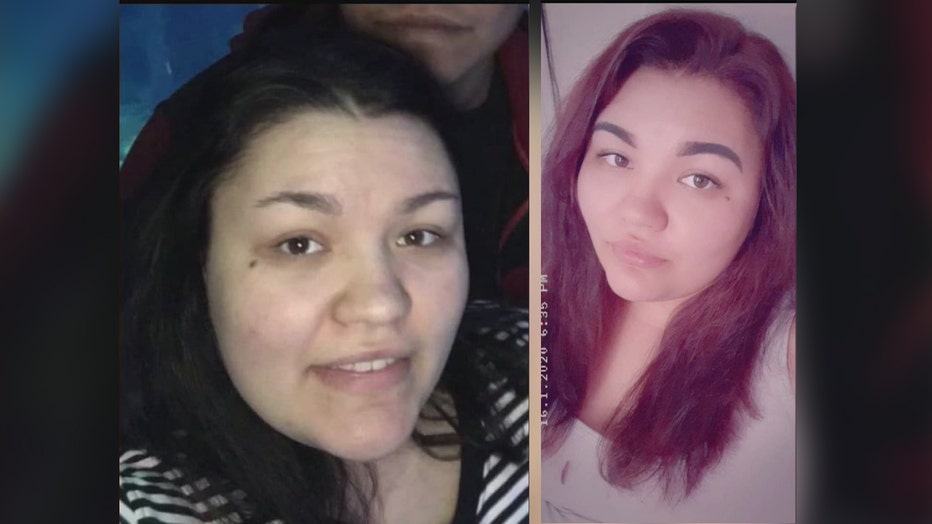 Family-provided photos: Verónica Marlyn Reyes Díaz
They say Veronica disappeared after dropping her kids off at home in Dover.
Earlier in the night, she had dinner with a girlfriend. 
Minjares says her car, keys, and purse were all left behind. Her phone is missing, her dad tells FOX 13 it either died or was turned off Monday night because no messages were going through.
"For her to leave her kids stranded. I don't see it," he said. 
Veronica's 18-year-old sister was the last family member to see her.  She says nothing seemed out of the ordinary at the time.
"She's a great mom, she's there for her kids when they need her," Victoria Minjares said. "If I really think about it, it hurts, I try to keep my mind off it," she added.
The sheriff's office lists her case as that of a missing adult. They aren't saying she's "endangered" or that anything nefarious has happened. 
Her family says however, her disappearance is completely out of character.
"Veronica, if you see this we love you we're worried please come home please," said her mother Tina Cortez.
Veronica is described as a 4-feet 9-inch-tall white female with brown eyes and brown hair that was recently dyed burgundy.
If you have any information about Veronica's whereabouts call the Sheriff's Office at (813) 247-8200 or email Piocommandcenter@hcso.tampa.fl.us.