Motorcyclist killed in Hudson crash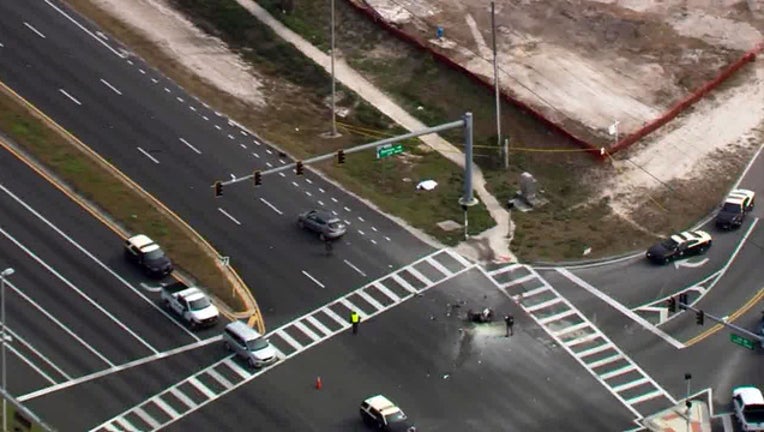 HUDSON, Fla. (FOX 13) - Troopers say an SUV driver is at fault in a crash that killed a motorcyclist in Hudson this morning.
According to the Florida Highway Patrol, it was just after 9 a.m. when a Hyundai Tucson, heading south on U.S. 19, started to make a left turn onto Denton Avenue. In the process, the SUV drove into the path of a northbound motorcycle that had a green light.
The two vehicles collided; the motorcyclist died at the scene.  He was later identified as Lyle Alexander, 47.
Troopers say charges are pending against the driver of the SUV, Patrice Smiley of Spring Hill.  She was not hurt, nor were the two 7-year-old children in the SUV.