19-year-old man charged in Largo double-murder
LARGO, Fla. - Police have made an arrest after the bodies of two women were found in a home in Largo Monday. 
The Largo Police Department says 19-year-old Sage Gayle Curry has been arrested and charged with two counts of first-degree murder and one count of burglary.
The bodies were discovered around 2 a.m. after a 911 call was made for help in the 1000 block of 8th Avenue NW.
Police did not release the names or ages of the victims. Neighbors were shocked to learn of the discovery.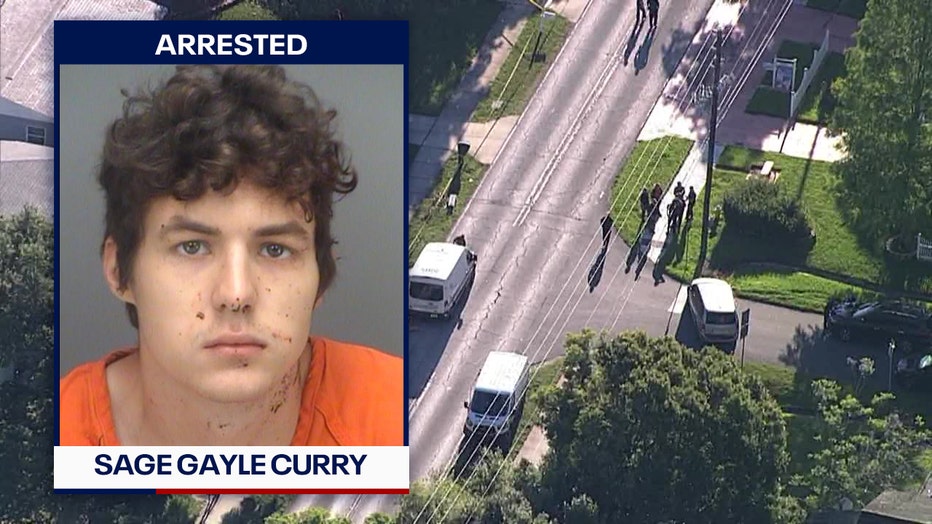 Sage Gayle Curry (Largo PD)
"Shock, I mean, I wouldn't expect anything like this," said neighbor Jeffrey Williams. 
"It is kind of crazy for sure, I drive past here all the time," agreed Sarah Mulroy, another woman who lives nearby. 
Curry has been booked into the Pinellas County Jail.