National Hurricane Center updates Irma death toll to 129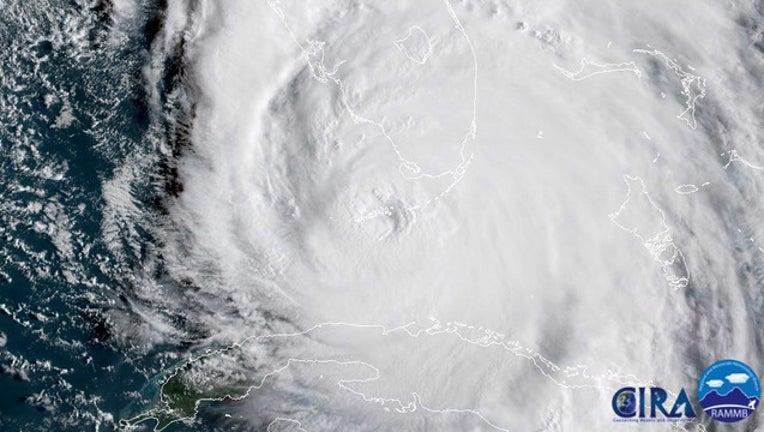 MIAMI (FOX 13) - The U.S. National Hurricane Center says Hurricane Irma was one of the deadliest and strongest storms on record, after making seven landfalls with in the United Station and Caribbean Islands. 
The report ranks Irma as the fifth-costliest hurricane to affect the U.S., with estimated damages reaching $50 billion. The dollar amount ranks behind Katrina in 2005, two other storms in 2017, Harvey and Maria, and Sandy in 2012, according to the NHC report released on Monday.
The death toll from Irma's catastrophic rampage across the Caribbean and the southeastern U.S. has risen to 44 fatalities directly caused by its strong winds and heavy rains, four of which occurred in Florida.
Among them include an 89-year-old man who died in Manatee County when he went outside during the storm to secure his boat to the dock and fell in a canal. Two occurred in Duval County, where a 59-year-old male and a 54-year-old female drowned from flooding. Their tent was submerged in water in the woods. An 86-year-old in Broward County passed away after he opened the front door during the hurricane and a gust of wind caused him to fall and hit his head fatally.
An additional 85 fatalities were indirectly linked to the storm, the report said. Eighty deaths indirectly linked to the hurricane came in Florida. They were caused by falls during storm preparations, vehicle accidents, carbon monoxide poisoning from generators, chain saw accidents and electrocutions. 
Fourteen people who died at a nursing home that lost power were included in the hurricane center's tally of indirect deaths in Florida, according to the report, which can be found here. 
The Associated Press contributed to this report.