Netflix announces reboot of 'Unsolved Mysteries'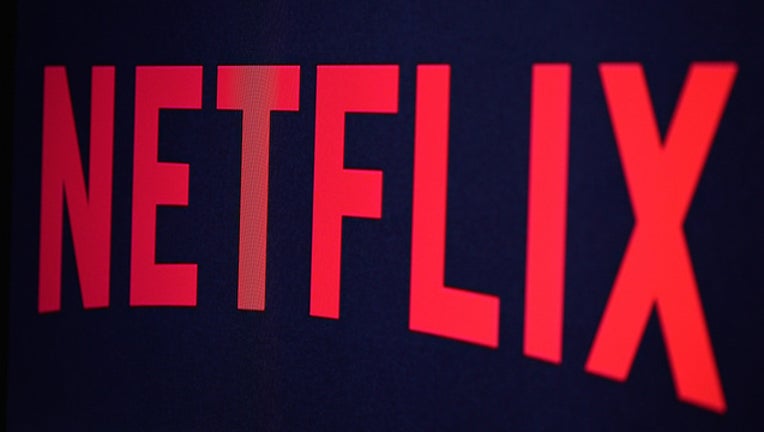 TAMPA, Fla. (FOX 13) - Netflix is planning to reboot to the paranormal series, "Unsolved Mysteries."
The streaming giant said the true-crime show will follow the original format, but will only focus on a single case. The first season will start with 12 episodes.
The executive producer for "Stranger Things," a hit original series on Netflix, will oversee the production. 
Netflix has not announced when the new "Unsolved Mysteries" reboot will debut, or who the host will be. The original series aired in 1987, and lasted for 14 seasons.