Netflix creating series based on President Trump's 'Space Force' starring Steve Carell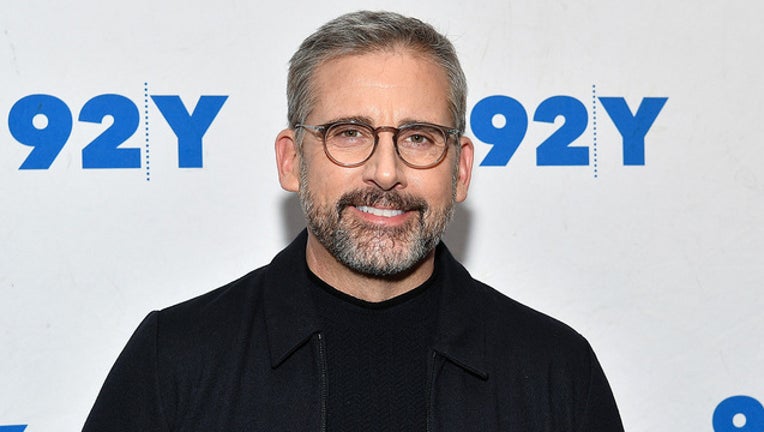 TAMPA, Fla. (FOX 13) - Actor Steve Carell and the creator of "The Office" are teaming up again for a Netflix special.
Carell is scheduled to star in the Netflix original called, "Space Force." It's described as a work-based comedy that focuses on the people in charge of creating the sixth branch of the U.S. Armed Services. The concept comes from President Trump's order last June to make a Space Force, and add it as a new part of the military.
Carell won't just act in the series, but he will also be an executive producer. Sources estimate the salary for all his roles combined could top $1 million per episode.
The teaser for the series can be viewed below: