No charges for pharmacist who shot, killed robbery suspect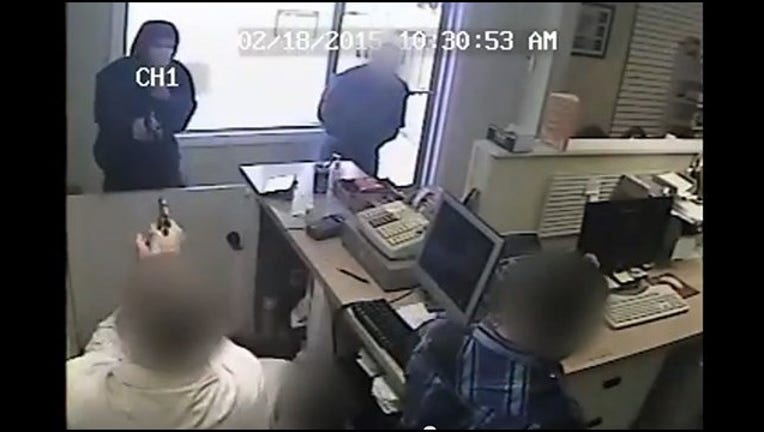 Surveillance video in West Virginia captured the moment a pharmacist stood his ground against a robbery suspect, shooting and killing him inside the store.
"Why did you make me do this," the pharmacist allegedly said after firing the fatal shots, the Charleston Gazette reports.
The video shows the man walk into the pharmacy with his face covered. He waits a few moments, and then pulls out his gun – pointing it at the store employees.
Moments later, one of the pharmacists pulls his gun from under his white coat and opens fire.
CLICK HERE to watch the video (**Caution: Graphic footage)
One of the bullets reportedly struck the man's gun, preventing him from firing back. He was taken to the hospital where he later died.
The pharmacist will not be charged in the shooting because police say he was defending himself.