No charges yet for Fla. man who brought neighbor's body to lawyer's office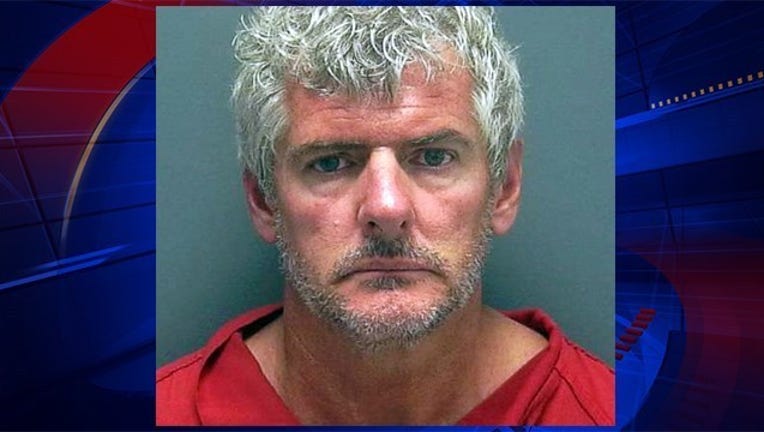 A southwest Florida man put his dead neighbor in the bed of his pickup truck and drove to his lawyer's office claiming he'd killed the man in self-defense.
Attorney Robert Harris told the News-Press of Fort Myers that 52-year-old John Marshall showed up around 4 p.m. Wednesday, saying he didn't know who else to trust.
Attorneys called 911 and Marshall spent hours at Harris' office before finally leaving for the hospital around 10:30 p.m. He had a swollen lip, missing tooth and what appeared to be two broken thumbs.
According to Harris, Marshall wrestled a gun away from his neighbor and fatally shot him earlier Wednesday. The two men had apparently been in a dispute over property work.
WINK news spoke to neighbors of the man, but no one seems to know what exactly happened.
When contacted by FOX 13 on Friday morning, the Lee County Sheriff's Office said Marshall was not in custody and had not been charged. The investigation is an active one.
Information from The Associated Press was used in this report.