No winning Mega Millions ticket, jackpot now $654 million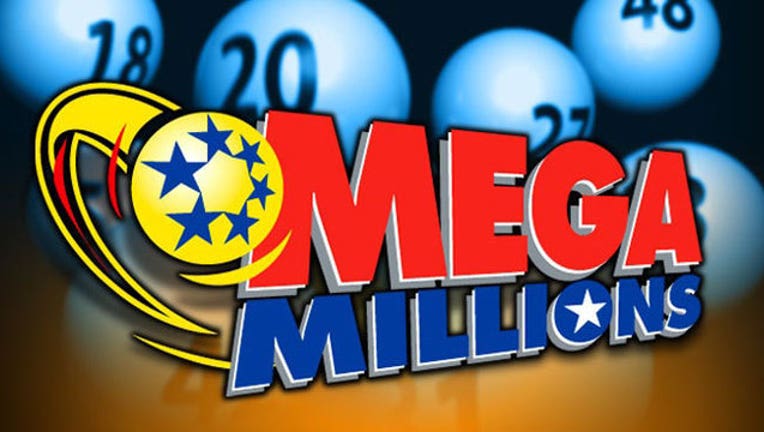 article
DES MOINES, Iowa (AP) — No winning lottery ticket was sold for the Mega Millions drawing Friday night, meaning the jackpot climbs to $654 million.
Mega Millions officials say no tickets matched all six numbers to claim the estimated $548 million grand prize. The numbers were 4, 24, 46, 61, 70 and Mega Ball 7.
The next drawing will be Tuesday. The estimated jackpot for that drawing would be the fourth largest lottery prize in U.S. history.
The jackpot has been growing since July, when a group of California office workers won $543 million.
It costs $2 to play the game, but the odds of instant wealth aren't good. The chance of matching all six numbers and winning the jackpot is one in 302.5 million.
Mega Millions is played in 44 states as well as Washington, D.C., and the U.S. Virgin Islands.