Non-profit wants to provide safe haven for children entering foster care in Hillsborough County
TAMPA, Fla. - Isaiah 117 House is changing the way children enter the foster process. 
Going into foster care can be a scary, even traumatic, time for kids. 
After they are removed from their home, kids stay with a caseworker until a foster family can be found.
"Removal day is when the state goes into the home and takes the child out of that home because they are in a dangerous situation," said Natalie Raney with Isaiah 1:17 House.
Many times, they end up sleeping on the office floor, wearing dirty clothes and needing a shower.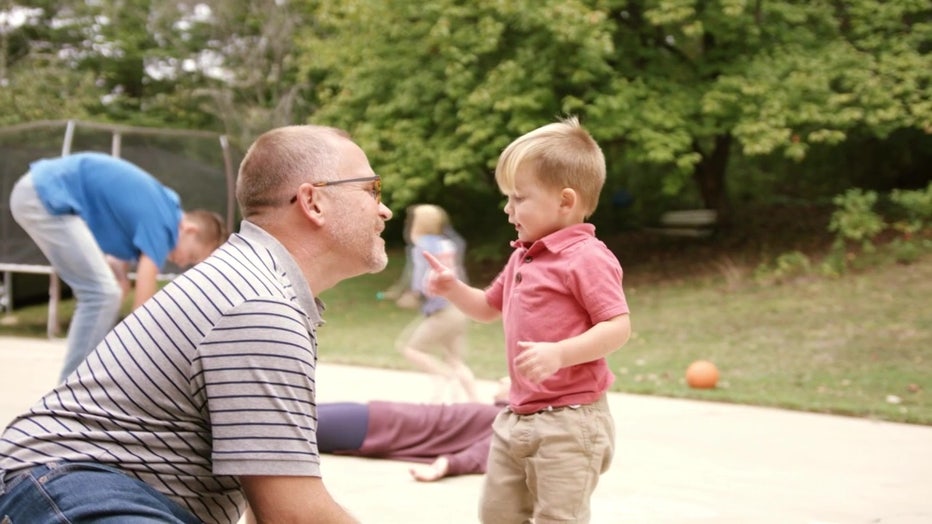 File image of a man with a child.
That's where Isaiah 117 House comes in. 
READ: Florida program aimed at keeping kids out of foster care, helping families stay together
The nonprofit provides a safe, comfortable home where the child can stay while waiting to be placed in a foster home, with caring volunteers, hot meals, a bedroom, new clothes, shoes, and plenty of toys.
"It's great for the child. It's great for the caseworker and it's great for that foster family," Raney shared.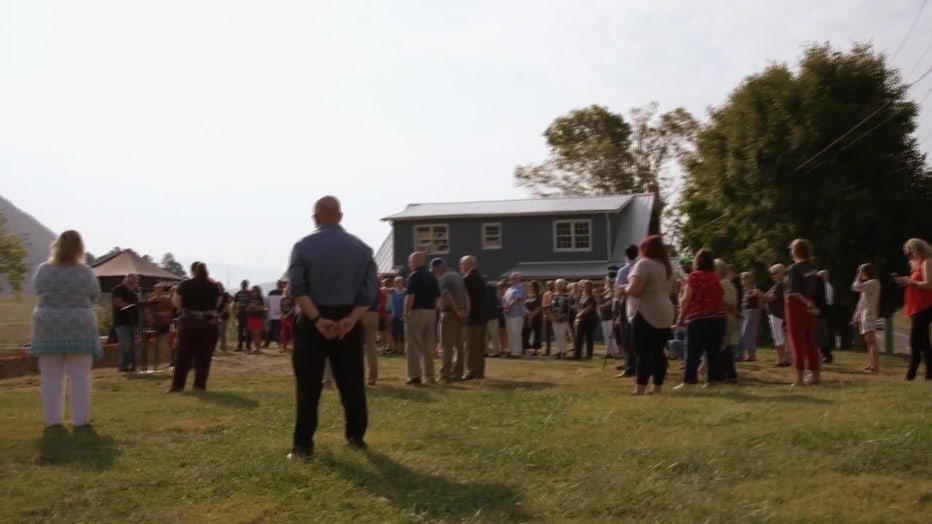 Isaiah 1:17 House hopes to build a place in Hillsborough County. 
Isaiah 117 House has 43 locations in nine states and now they want to build one in Hillsborough County.
Hillsborough County leaders are on board and say the need for something like this is certainly there.
READ: Tampa Bay area non-profit helps lift foster families spirits for Christmas
"Hillsborough County is a very large county and we have way too many kids in the child welfare system, over 3,200. And so there is a great need for the community to step forward and really look out for the best interest of all of our children," said Terri Balliet, CEO of the Children's Network of Hillsborough County.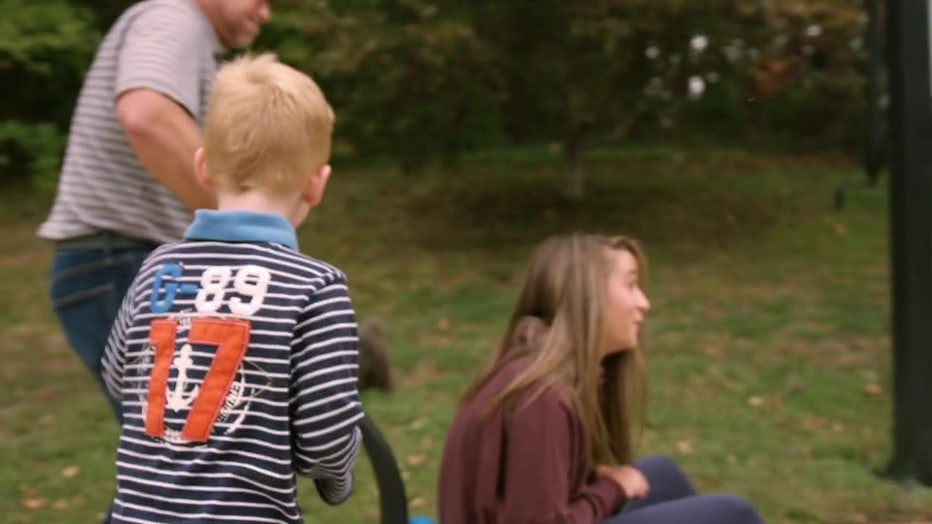 File image of a child with a woman. 
The group will continue to raise awareness in Hillsborough County for the next six months.
"By then, hopefully, the whole community will have become aware of the organization and our needs, so by the time we hold the fundraiser, they're well informed of what those needs are including land and a homebuilder, so we can actually start serving the children," stated Lisa Turner with Isaiah 1:17 House. 
The group gets its name from the Bible.  Isaiah 1:17, where God tells his followers to defend the cause of orphans.