North Port dog bit by rattlesnake, police say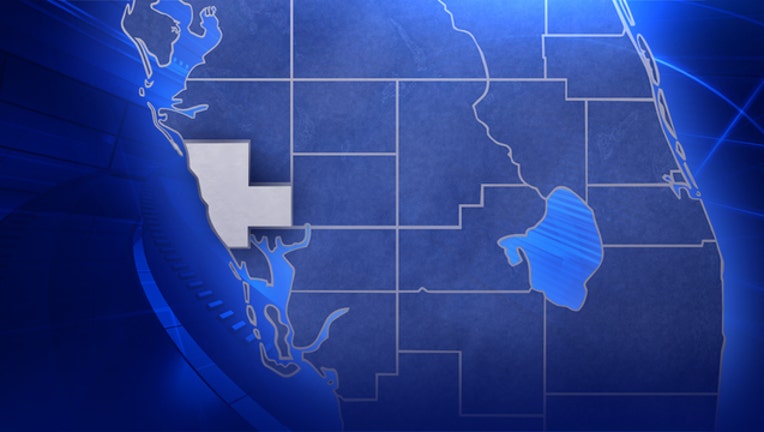 article
NORTH PORT (FOX 13) - A North Port dog was recently bit by a snake, according to police.

North Port police received a report that a Diamondback rattlesnake bit a dog in the area of Price and Biscayne drives. They said they "recently" received the report, and it's unclear exactly when the incident occurred or the condition of the dog.

Officials added they haven't received any other reports of a rattlesnake incident, but have had two other reports of smaller snake bites within the past year.
In case you find yourself in a similar situation, they suggest you contact the Florida Poison Control Center by calling 1-800-222-1222. Callers can also send photos of their bite and snake to poison specialists and they can determine the type of snake. The center will work with local hospital emergency staff to assess the patient.

City officials also advise to locate your nearest emergency veterinarian hospitals, and then learn their hours of operation. While not all hospitals carry anti-venom, it wouldn't hurt to be aware of which location may carry it.

A similar incident occurred last week in Brandon, where a pair of dogs were bit by a snake. The dogs' owner believed it may have been a copperhead. At last check, both were recovering.

RELATED: Family dogs guard children from venomous snake

For more information on snake poisoning in Florida, visit the Florida Poison Control Center's website here, and to learn more about snake types, visit the Florida Fish and Wildlife Conservation Commission by clicking here.