North Port man killed in I-75 crash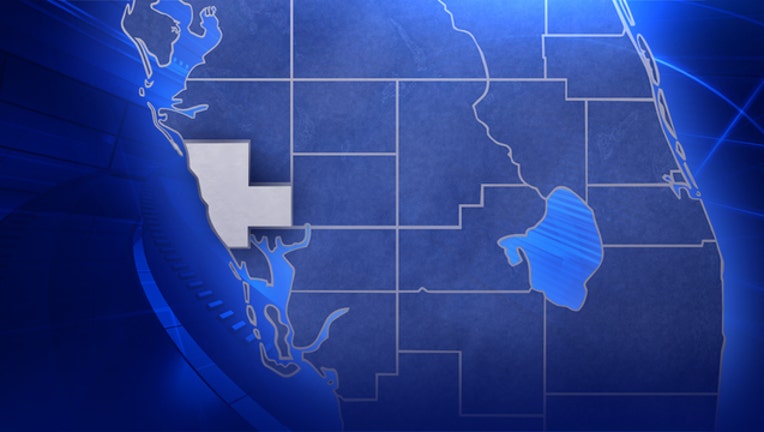 NORTH PORT (FOX 13) - The Florida Highway Patrol said a man was killed in a crash on I-75 Friday evening.
The accident happened around 9 p.m. in the northbound lanes near the Sumter Boulevard exit, FHP said.
According to investigators, driver Bradley Demorrow, 50, struck the rear of a tractor trailer that was traveling at a slower speed than him. The collision caused Demorrow's vehicle to rotate and overturn.
A passenger in his vehicle, Timothy Forrester, 57, was pronounced deceased at the scene. Demorrow was airlifted to the hospital in critical condition. The truck driver was not injured.
FHP said Demorrow will be cited with careless driving.