North Port police make plea for video after attempted abduction at Highland Ridge Park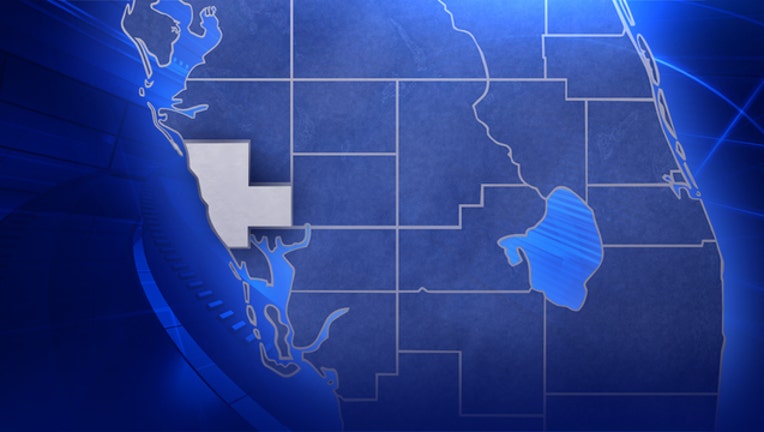 NORTH PORT, Fla. (FOX 13) - North Port police hope someone recognizes the description of a man who tried to snatch a child Monday morning. 
The attempted abduction wasn't reported until Monday night, but police say they think the report is credible and are now searching for the suspect.
It happened around 8:30 a.m. in the area of Berwick Street and Harmony Road, on the south side of Highland Ridge Park in North Port, Florida.
The attempted abductor was described as a white man in his late 20s or early 30s. He is short and has a thin build. He is bald and was wearing a black, hooded sweatshirt.
Police say he was last seen walking near Highland Ridge Park.
The North Port Police Department says anyone who witnessed the attempted abduction Monday morning, who may know the suspect's identity, or may have video footage of the park or surrounding areas should contact Det. James Keller at 941-429-7322 or email jkeller@northportpd.com.