Norwegian crew member who went overboard found 22 hours later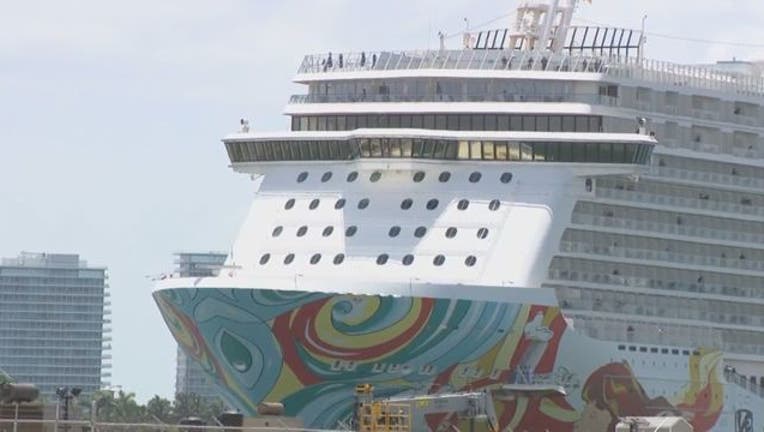 article
MIAMI (WFOR) - A cruise ship crew member, who went missing for nearly 24 hours, was found Sunday.
The U.S. Coast Guard got word of a Norwegian Getaway crew member going overboard on Saturday afternoon around 3:20 p.m. The crew member was found in the ocean waters, north of Cuba, alive and well, according to WFOR.  The 33-year-old Filipino crew member, who has not been identified, was seen going overboard, and was found Sunday by the Carnival Glory.
"The Carnival Glory had found someone in the water waving their arms and they rescued him and he was the missing Norwegian crewmember and that was roughly about 21 miles north of Cuba," said U.S. Coast Guard spokesman Jonathan Lally.
The rescue did not go unnoticed by passengers.
"You know, you do what you have to do," said Sharon Plass. "They did a good job on the ship. I mean there's no complaints from us, but it's just a lot of people upset.
Eddy Lowinger recalled the experience. "We saw the cruise ship made a U-turn and started heading back. Then we noticed that the crew members were using binoculars trying to find the crew member in the ocean."
There is no word on how the crew member went overboard, but that person is in stable condition, officials said.