Nursing assistant arrested for slapping patient with dementia, deputies say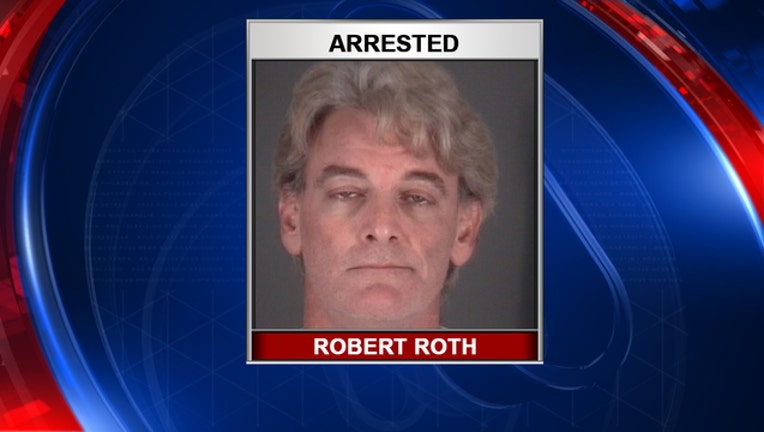 HUDSON (FOX 13) - A certified nursing assistant was arrested for slapping a 76-year-old patient with dementia at a Pasco County rehabilitation center, deputies said.
Pasco County deputies said they arrested 49-year-old Robert Roth after receiving a report of him slapping a 76-year-old patient at the Windsor Woods Nursing Center in Hudson. The patient is unable to speak. Investigators said Roth, a CNA, grabbed the victim's chin, shook his head, and called him a "Navy p---- b----." 
According to his arrest affidavit, Roth slapped the victim three times on the right side of his face, which was witnessed and reported by another CNA. 
Deputies said when they confronted Roth, he denied the allegations at first, but when they said there was a witness, "the defendant then stated he probably did do it, but did not have malicious intent." 
Then, Roth stated it was malicious, deputies said. He was arrested for abuse of an elderly or disabled adult.