Officer shot in Tennessee while trying to serve warrant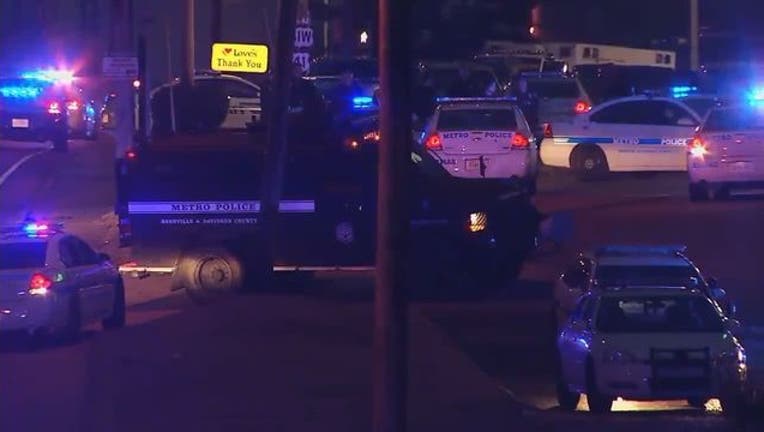 article
NASHVILLE, Tenn. (AP) - A police officer in Tennessee has been shot and wounded while trying to serve a warrant at a Nashville motel.
The Metro Nashville Police Department said on its Twitter page that the officer was shot in the shoulder at the Cumberland Inn and suffered non-life-threatening injuries. The officer's name wasn't released.
News media reported the suspect was barricaded in a room at the motel, which has been evacuated.
Police said they were attempting to arrest the suspect. According to media reports, officers are using a megaphone to speak with the suspect.
The road in front of the motel has been closed and police are asking motorists to avoid the area.