Ohio suspect's social media post leads to face time with police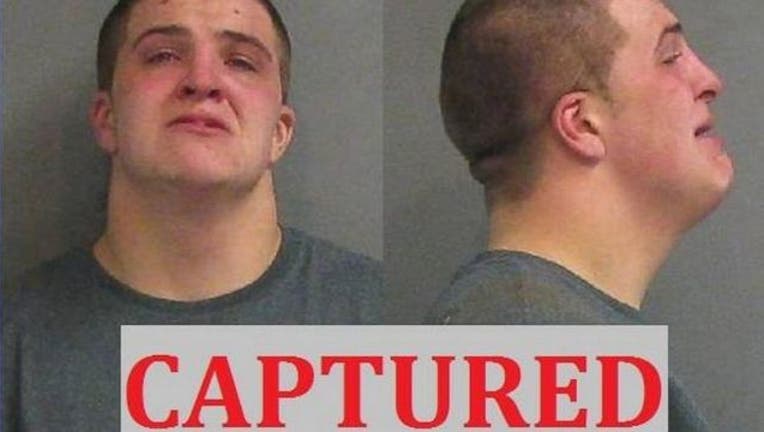 article
The Ohio man who reportedly commented on his own wanted poster via Facebook is in police custody.
Fox 8 Cleveland reported Wednesday that Andrew Dale Marcum turned himself in to police. The unusual case stems from Marcum being named "warrant of the week" by the Butler County Sheriff's Office.
The 21-year-old is reportedly accused of a handful of crimes, including assault and abduction.
Hours after the post went live, he reportedly commented, "I ain't tripping, half of them don't even know me." The report did not indicate what the sentence meant.