Online price wars on Amazon's 'Prime Day' as Wal-Mart joins in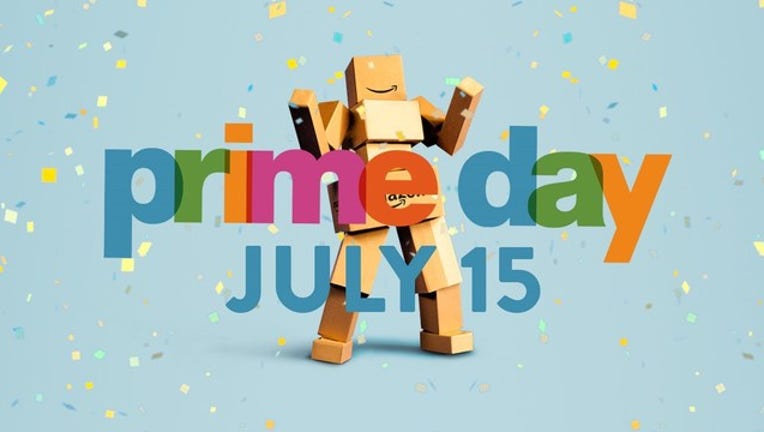 article
The online price fight is heating up between Wal-Mart and Amazon.com, and it's not even the holiday shopping season.
Wal-Mart Stores Inc. has lowered the threshold for free shipping for online purchases to $35 from $50 for at least 30 days and on Wednesday, it will be offering discounts on thousands of items online.
That's in response to Amazon's highly promoted Prime Day this Wednesday to commemorate the Seattle company's 20th anniversary. The sale is open to members that pay a $99 annual fee, though anyone can sign up for a 30-day free trial and partake in what Amazon says will be a sale that eclipses the Black Friday bonanza that precedes the Christmas holiday shopping season.
Amazon is trying to drive more customers to its Prime membership ahead of back-to-school shopping and holiday shopping period. Amazon said that it will offer heavy discounts, including a 32-inch LED TV for $75, a $199 Chromebook laptop, and up to 70% off Cuisinart and other kitchen products. 
But Wal-Mart has been learning to fight back.
In May, the Bentonville, Arkansas, retailer said it will be testing an unlimited, three-day-shipping service for an annual fee of $50. Members of Amazon prime get free, two-day shipping with their annual fee.
Both companies offer online grocery ordering and delivery. While Wal-Mart is in only five markets, it underscores how serious the retailer is about accelerating the growth of its online business, where sales have slowed.