Package thieves arrested in Manatee County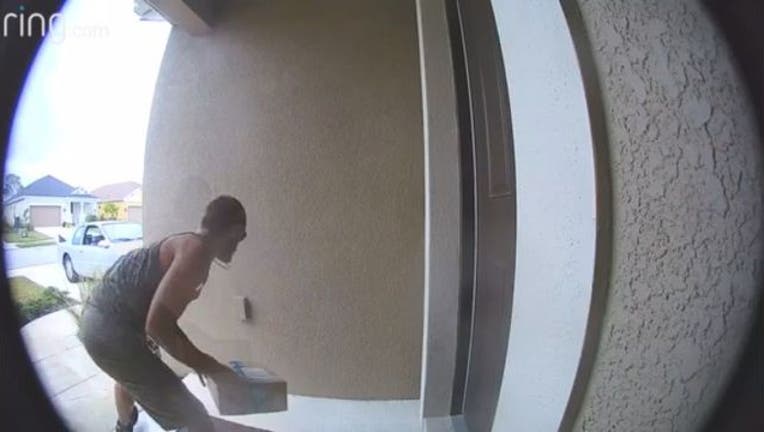 SARASOTA, Fla (FOX 13) - Manatee County deputies have arrested two men who were caught on video stealing a package from someone's doorstep on Saturday.
The package theft happened around 1 p.m. at a home on White Willow Court in Sarasota. 
According to deputies, a witness spotted the men pull into the driveway of the home and saw one of them get out and take a package that was at the front door. The man appeared to have put down a separate package before stealing the other.
The witness quickly called 911 and deputies responded to the area. The suspects were pulled over on University Parkway a short time later and the package was found inside the vehicle.
The suspects were identified as 19-year-old Nikolas Beursken and 48-year-old Thomas Stacy. They were both taken into custody.