Paper straw demand up 5,000 percent since plastic ban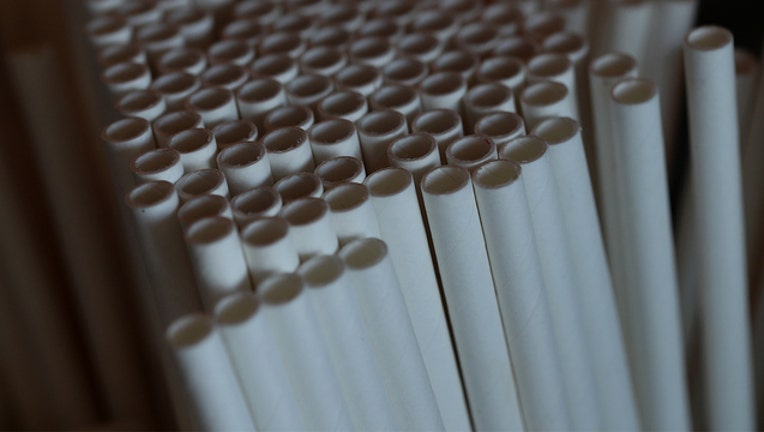 TAMPA, Fla. (FOX Business) - 2018 was, without a doubt, the year plastic straws died.
The war picked up steam starting in 2015 after a YouTube video surfaced of a plastic straw being removed from the nostril of a sea turtle. Ever since then, big companies such as McDonald's, Starbucks, Goldman Sachs Group and even the city of Seattle have all taken measures to slowly outlaw them – or ban them completely.
What's more, all of them have turned to one company – Aardvark, the first original paper straw maker in America – to discuss using paper straws instead.
Before August of this year, Aardvark was essentially the only major paper straw maker in the U.S. The company started making paper straws in 1888, though plastic straws began to dominate the industry in the 1980s and 1990s. But, Aardvark's product made a comeback in 2017 after companies started requesting them again.