Paraplegic man zip-tied, stun-gunned, shot at stripper who rejected demand for sex, police say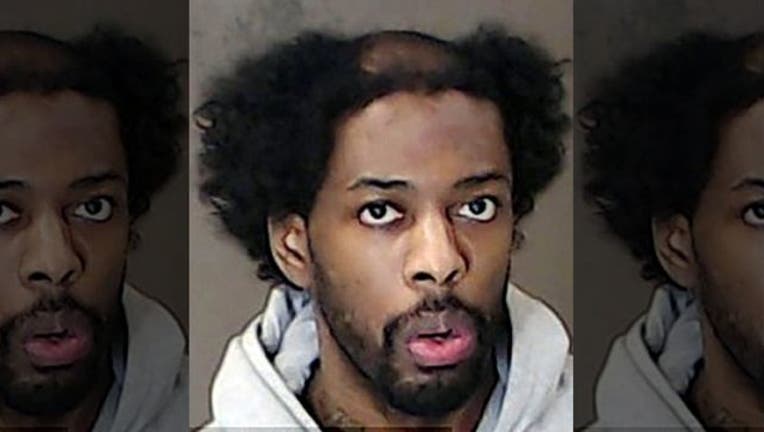 article
(FoxNews.com) - A man paralyzed from the waist down allegedly zip-tied and stun-gunned a stripper who took cash to come to his home but then refused to have sex with him, police said.
The suspect, identified as Johnnie Thompson, 31, later used a handgun to fire two shots at her, police said.
Police said Thompson lived at home with his parents in Decatur. He was charged with false imprisonment and aggravated assault, WSB-TV reported.
"He pulled out a handgun and a Taser and coerced her to his back bedroom, where he had video cameras set up, and computers," DeKalb County Police Det. Chris Tappan told the station. "He forced her to take her clothes off."
Thompson, who uses a wheelchair to get around, then zip-tied the woman's ankles and demanded her to have sex with him, police said.
When the woman refused, Thompson shot her with a Taser twice in the chest, Tappan told the station. The dancer fought her captor, who then fired two handgun shots at her.
Police said the woman eventually pushed Thompson out of the room, cut herself free and called 911 before escaping out a window. Officers discovered her partially dressed, the Taser prongs still stuck to her chest.
Thompson claimed he acted in self-defense after the dancer "went crazy," police said. When investigators searched the home, they found more zip ties and a machete.
Another exotic dancer filed an assault report against Thompson three months ago, WSB-TV reported. Police believe there may be more victims, and asked them to come forward.
"I'm trying to get and keep a dangerous individual off the streets," Tappan told the station. "He's challenging their lives."
Thompson was booked at the DeKalb County Sheriff's Office Tuesday and later released, according to jail records.
More on FoxNews.com.