Parents honor son's memory by giving others a 'fresh start' through scholarship program
ST. PETERSBURG, Fla. - When Danielle Stewart became a teenage mother, her educational goals slowed down. 
"I was trying my best to be a mom of two," Stewart shared. "Trying to support my daughters and pay for daycare, rent, and lights. I couldn't do it by myself and I could afford the tuition at the time."
But times have changed thanks to the Patrick Brett Foundation, which gave her a full scholarship. 
"The Brett's gave me a new flower," said Danielle. "A new bloom to go back to school and I was able to continue my path of wanting to become a doctor, specifically a dermatologist." 
The foundation calls it a 'Fresh Start' scholarship to help students who want to go to college but can't afford it. 
READ Non-profit helps people turn their lives around
"They paid for everything, from the fees to the classes and then eventually they added the books. So, it 100 percent covered by the Patrick Brett Foundation," explained Linda Johnson, Patrick Brett Foundation recipient.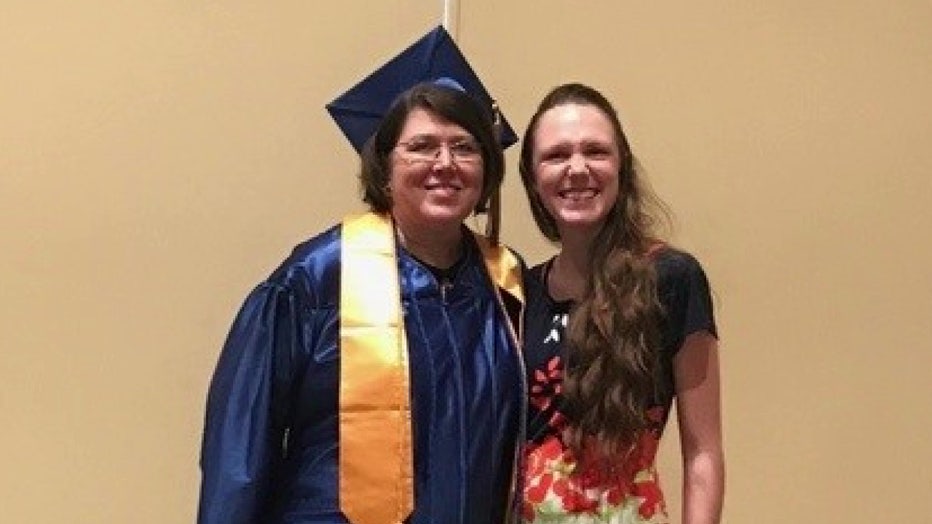 Terrence and Kim Brett started the initiative five years ago after losing their 19-year-old son Patrick in a tragic car accident. 
"A woman next to him. He was in the blind spot and she pulled over and to avoid hitting him," shared Kim Brett. "He took a turn and tumbled, and by the grace of God, Patrick was the only one hurt." 
READ Family helping teens transition from foster care to college life
The Brett's say their son loved education and decided to honor his memory by offering a scholarship to students who dream of going to college but can't afford it.
"We, like all parents, felt like our son Patrick was an amazing young man and with a wonderful heart and we just wanted to take his memory and try and turn it into something good," said Terrence Brett.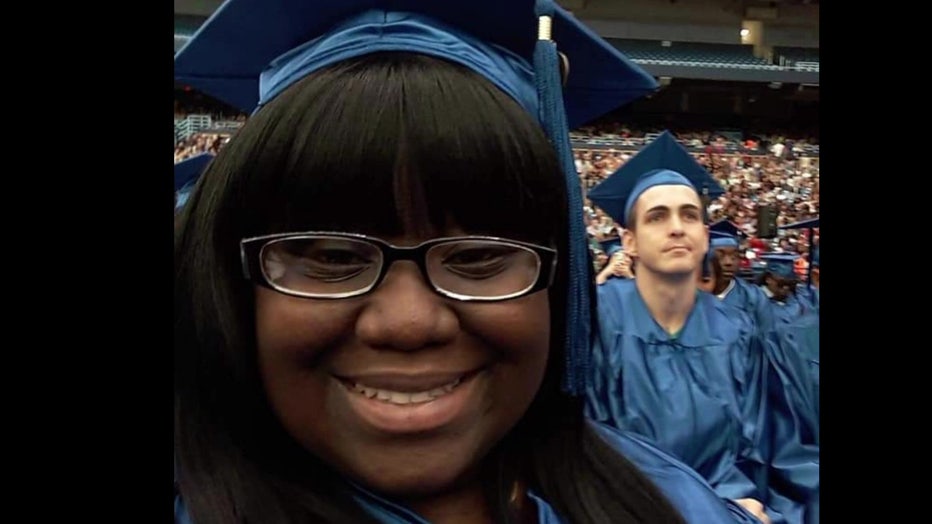 The Brett's scholarship motivated Danielle, to go back to school to become a doctor.
"I really can't put a price on what they have given to me," she said.  
The scholarships are only offered to students going to St. Petersburg College.
MORE GOOD NEWS: Download the free FOX 13 News app for more #WeLiveHere stories like this