Pasco officials investigating house fire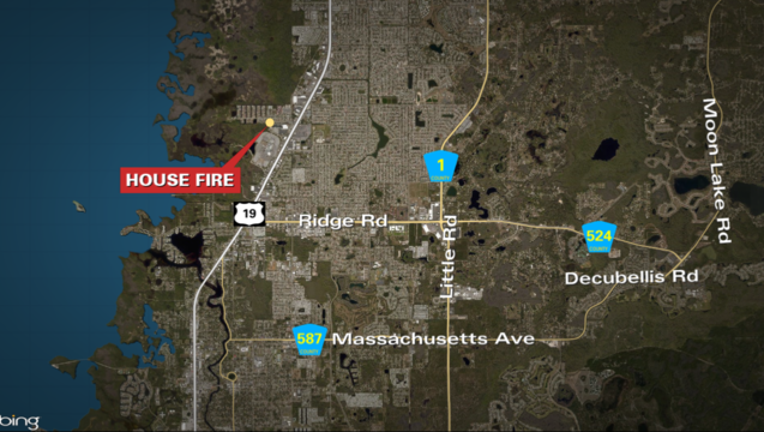 PORT RICHEY (FOX13) - Pasco County fire rescue responded to a house fire overnight.
It happened on the 6000-block of Westport Drive in Port Richey.
The initial call came in just after 3:45 a.m.
One person was taken to the hospital with burns.
Pasco Fire Rescue and the Pasco County Sheriff's Office are both on scene investigating the fire.