Pasco substitute teacher arrested for child abuse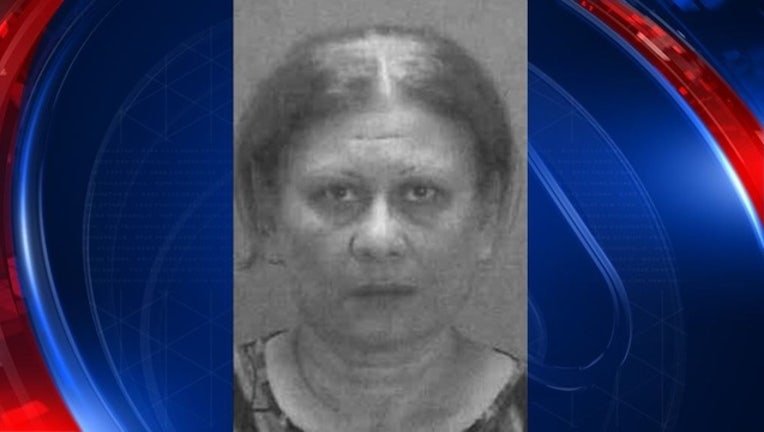 HOLIDAY (FOX 13) - A Pasco County substitute teacher has been arrested on charges of child abuse.
Deputies say 59-year-old Evonne Francis was teaching a 5th period class at Paul R. Smith Middle School on Thursday when she verbally scolded the victim.  According to the arrest report, the victim was explaining that another student Francis was trying to remove from her class was innocent.
Authorities say the victim told them that Francis said that he was a "rude little boy" and told him to "shut his mouth and get out of the classroom," before hitting him twice in the back with a yard stick.
The incident was witnessed by two other students as well. Detectives say marks were left on the child and documented by authorities.
Officials say Francis has been deactivated as a substitute teacher following the incident.