Pasco woman wrote Facebook posts threatening to shoot judge, deputies say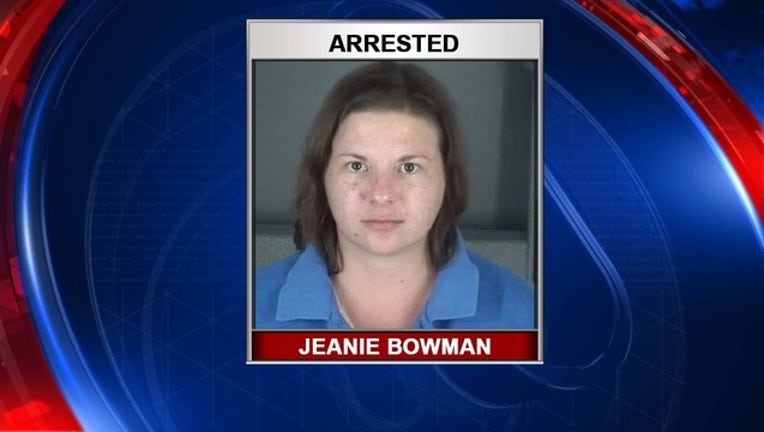 article
ZEPHYRHILLS (FOX 13) - A Zephryhills woman allegedly wrote Facebook posts threatening to shoot a judge.
Pasco County deputies arrested 33-year-old Jeanie Bowman on Thursday. On August 1, detectives said Judge M. Handsel denied her motion to have a "no contact" order lifted from a 2017 case where she was listed as a victim. They did not provide further details on the specific case.
After, Bowman posted on Facebook that she was "angry." She wrote, "If anyone needs me, I'll be at the top of a clocktower eliminating problems..." and "searching for one within sniping range of the courthouse, open to suggestions."
Several Facebook friends wrote back asking if she was drinking or if she was going to harm herself, according to detectives. They said she responded with, "Well, it's that or homicide, so yeah...cheers."
Following a Pasco County Sheriff's Office investigation, officials said Bowman had conversations with an inmate named, Stephen Hunt. Detectives said she was overheard making remarks about Judge Handsel after the hearing and knew where her daughter played softball. It's unclear how the two knew each other.
After she was interviews by detectives, they said she admitted to making the Facebook posts, and apologized, adding she would not have carried out the threats. Bowman was arrested and faces a charge of writing threats to harm or kill.