Passenger suffers life-threatening injuries following DUI crash, police say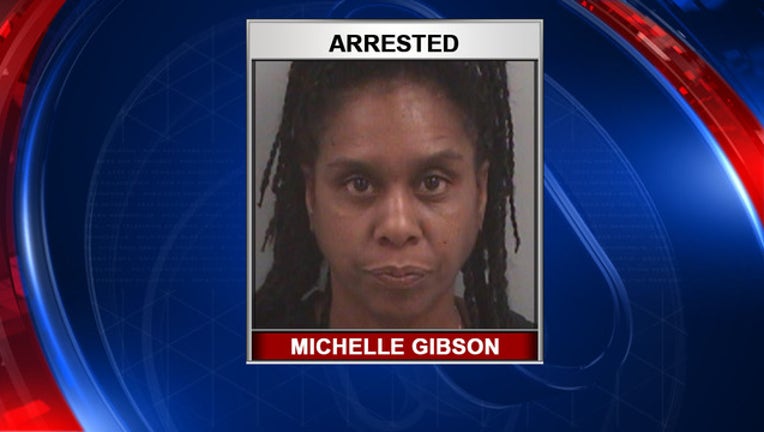 article
ST. PETERSBURG (FOX 13) - A female passenger has life-threatening injuries after the driver -- who was believed to be intoxicated -- crashed into a parked car in St. Petersburg, police said.
Before 10:30 p.m. Sunday, a St. Pete officer attempted a traffic stop on a Mercedes SUV at 9th Avenue South and 18th Street South. The reason for the traffic stop was not immediately available.
Police said the SUV fled, and crashed about a mile away into a parked unoccupied car, and flipped. The driver was identified as 47-year-old Michelle Gibson. She was arrested on suspicion of DUI, as well as fleeing and eluding. Her passenger, 32-year-old Tezra Alston, was ejected and was transported to a nearby hospital with life-threatening injuries.
The SUV was registered to Alston, but police said both women had revoked licenses.