Pedestrian dies in Polk County crash involving Lyft driver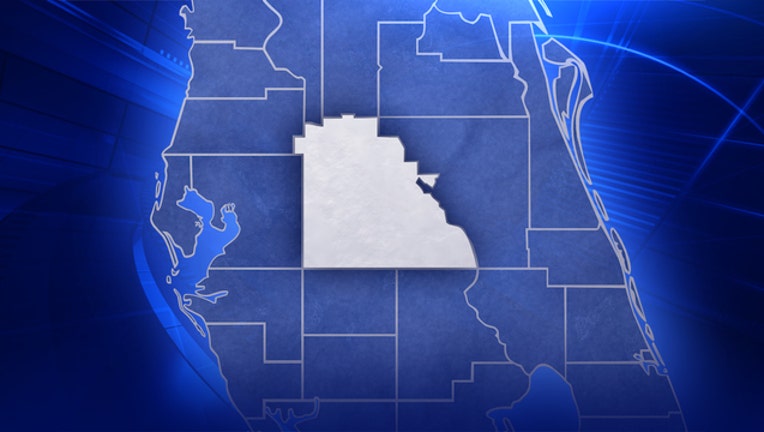 KISSIMMEE, Fla. (FOX 13) - A Canadian man was hit and killed by a Lyft driver's car after walking into the vehicle's path, according to Polk County deputies.
The crash occurred after 1:30 a.m. Friday on U.S. Highway 192. Deputies said the 71-year-old pedestrian, Garry Pitt of Hamilton, Ontario, attempted to cross the road in the northeast region of the county.
That was when the Lyft driver, 43-year-old Joesef Daniels of Orlando, was traveling west on the U.S. 92 when he struck Pitt. Daniels was driving a gray 2017 Nissan Altima at the time and was carrying a backseat passenger. Both were uninjured.
Deputies with the Polk County Sheriff's Office said it appears Pitt walked into the path of the Altima. They said, according to preliminary evidence, that distraction, impairment, and speeding are not factors that led up to the crash.
Officials said the roadway, which is not well-lit and has no crosswalk, was closed for three hours during the investigation.