Pedestrian hit and killed in Tampa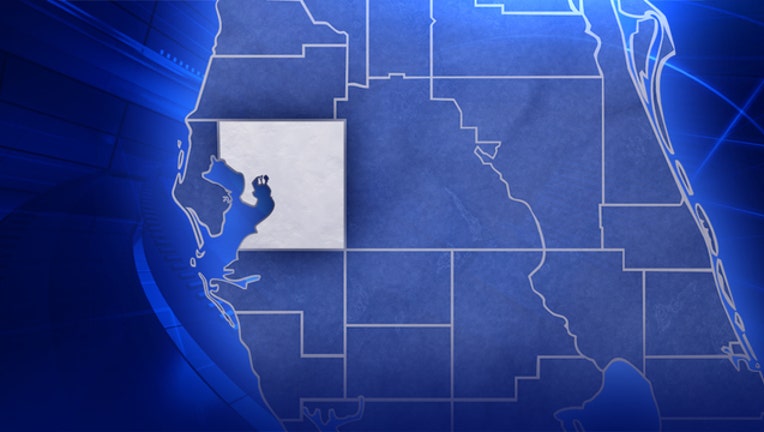 TAMPA (FOX13) - A man walking with his children was hit and killed in a crash in Tampa Saturday.

It happened just before 1:00 p.m. in the 3000 block of West MLK Boulevard.

Tampa police say the driver of a pickup truck, Bryce O'Neill, was eastbound on MLK when for an unknown reason, he swerved left into a van.

Both vehicles crossed over the median, and the pickup truck continued over the curb, where it hit Maurice Savalas Harris, killing him.  His children were not hurt.

Police say the investigation is ongoing and charges could be filed.