Pedestrian hit by car in Pinellas County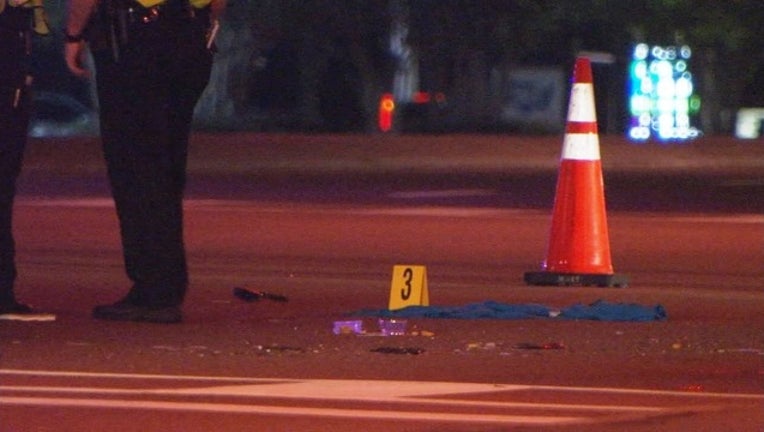 article
CLEARWATER (FOX13) - The Pinellas County Sheriff's Office is investigating a pedestrian-involved crash Saturday night.
The incident happened around 8:30 p.m. at McMullen Booth Road and Enterprise Road.

The pedestrian, identified as 47-year-old Anna Davis, was crossing McMullen Booth Road with a "don't walk" signal. Davis was subsequently struck by a Nissan Rogue driven by Noah Downie, authorities said.
Downie told deputies he didn't see the victim before hitting her.
Davis was rushed to St. Joseph's Hospital with life-threatening injuries. The crash remains under investigation.