Pedestrian injured in Clearwater car crash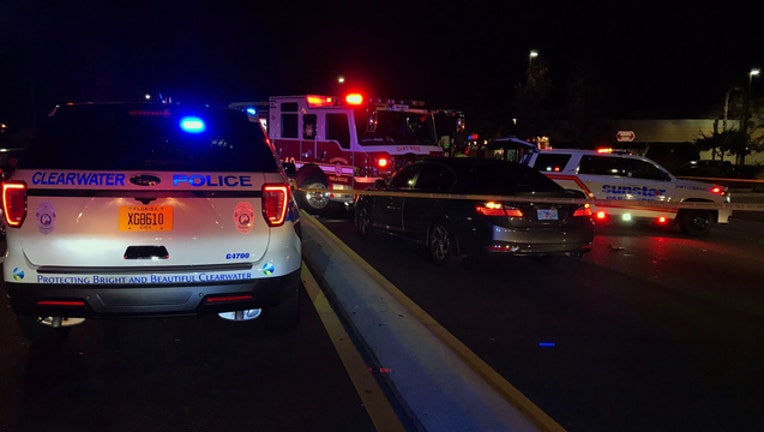 CLEARWATER, Fla. (FOX 13) - A pedestrian was seriously injured when they were hit by a vehicle in Clearwater Wednesday. 
Clearwater Fire Rescue asked drivers to avoid the intersection of S Belcher Road and Gulf to Bay Boulevard.
Clearwater police said a "female pedestrian" was taken to the hospital in St. Petersburg shortly after it happened, around 7:30 p.m.
This is a developing story. Check back for updates.