Pedestrian killed in hit-and-run, deputies search for driver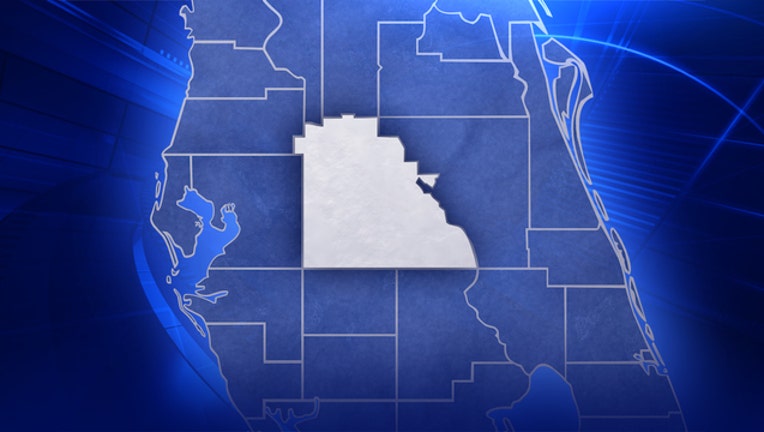 article
BARTOW (FOX 13) - Deputies said they are trying to find a hit-and-run driver who killed a pedestrian.
Around 1:30 a.m. on Sunday, 30-year-old Barry Lee Powell, Jr. was walking eastbound along the shoulder of Highway 60 just east of Cedar Trail Landfill, according to Polk County deputies. He was hit by an unknown vehicle traveling westbound and died at the scene.
Detectives said they are searching for a black vehicle, with damage to the passenger side, front headlamp assembly and front quarter panel. It's unknown at this time the make and model.
Anyone with information is asked to contact the Polk County Sheriff's Office at 863-2098-6200 or Heartland Crime Stoppers at 1-800-266-8477.