Pedestrian seriously injured in Seminole crash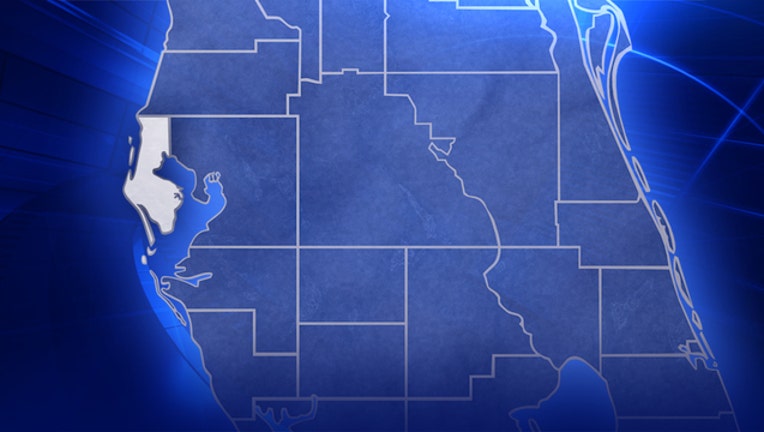 SEMINOLE (FOX13) - A Clearwater man was seriously hurt after trying to cross a busy intersection.

A pickup truck hit Chester Buhl, 51.

It happened at Seminole Boulevard and 54th Avenue North in Seminole.

Deputies say Buhl was at the crosswalk and went against the "don't walk" pedestrian signal.

They say the driver had a green light and did not see him at first, and tried to swerve to avoid hitting him.

Buhl was taken to the hospital with life-threatening injuries.

The driver did stop and is not facing any charges at this time.