Pinellas Co. adopts new towing rules where alcohol served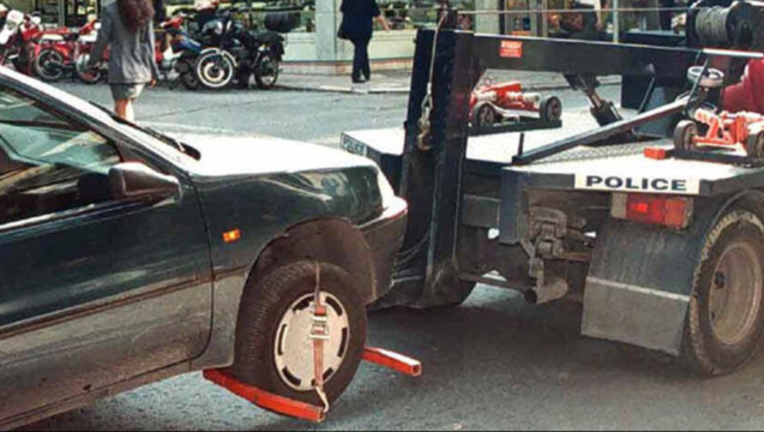 ST. PETERSBURG (FOX 13) - Cars parked on a property where alcohol is sold in Pinellas County now cannot be towed between 9 p.m. and noon the following day. The changes to the ordinance stem from 137 complaints Consumer Protection received from October 2014 through May 2016.
The Pinellas County Board of County Commissioners unanimously approved the change to the county's towing ordinance, which will take effect October 1.
It's a law that's been in place in Tampa for some time and Pinellas County officials said they hope the move will allow drivers to make good decisions if they've had too much to drink. 
"Any step we can take to reduce drivers from driving under the influence is important work in making Pinellas safer," said Commission Chairman Charlie Justice. "This is an easy step toward our goal of enhancing the health, safety and welfare of Pinellas County citizens."
The new ordinance also allows access to towed vehicles to retrieve personal property at no charge during operating hours, requires tow operators to accept credit and debit cards in addition to cash, and establishes an avenue for reporting and investigating complaints through Pinellas County Consumer Protection.
"The spirit of the ordinance is to provide important consumer protections, while also enhancing public safety and allowing for necessary tows," said Doug Templeton, operations manager for Pinellas County Consumer Protection.