Affordable housing for Pinellas County teachers moves one step closer to reality
ST. PETERSBURG, Fla. - It's no secret that there's a shortage of affordable housing across the Bay Area, which is why Pinellas County Schools is addressing that need for its teachers and employees.
The district chose Tomlinson Community Partners out of four proposals Wednesday to transform the historic Tomlinson building in the Mirror Lake District of St. Pete. According to Pinellas County Schools, the 99-year-old building will be renovated into 225 residential units with 113 units designated as workforce housing for teachers and school employees.
The units are for individuals making 90 to 120 percent of the local area median income, and the monthly rent will range between $1,263 and $2,160. They'll offer studios, one-bedroom, and two-bedroom apartments.
The remaining 112 units will be available to the public at market value with rent ranging from $2,156 to $2,771 a month.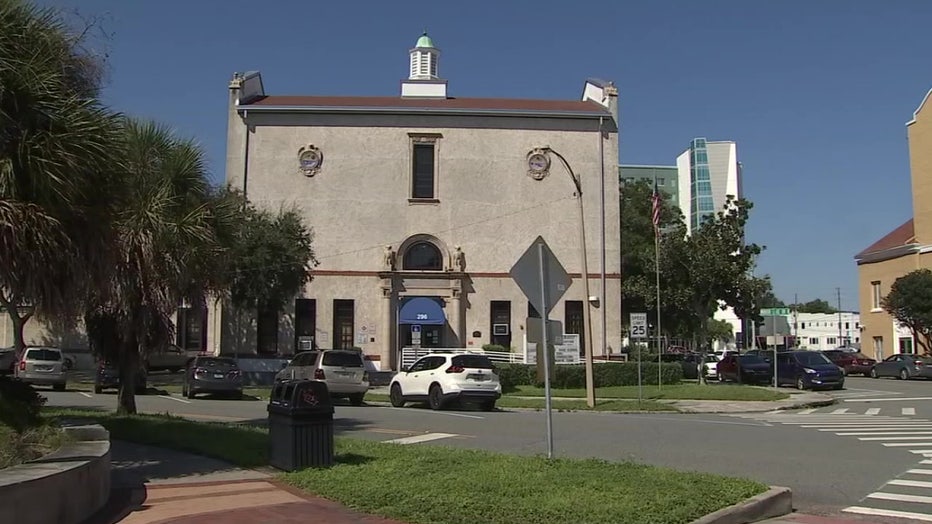 The Tomlinson Learning Center will be renovated to create workforce housing for teachers.
The Tomlinson building opened in 1924 as St. Petersburg Junior High and became a vocational school in 1931. In 1935, the school was named the Edwin H. Tomlinson Vocational School after a well-known St. Pete benefactor. In 1978, the school was renamed the Tomlinson Adult Learning Center. The Center closed in December 2021 because of declining enrollment and financial reasons.
School leaders say the renovations aren't just a way to address the workforce housing shortage, but also a way to recruit and retain more teachers and staff, and to preserve the building's history.
"The innovative and collaborative approach of the Tomlinson Community Partners aligns with Pinellas County Schools' goal to support the housing needs of our dedicated educators and employees," Kevin Hendrick, Superintendent of Pinellas County Schools, said. "To attract and retain the best teachers and district employees, we must proactively provide accessible and appealing housing choices."
READ: Florida lawmakers consider bill aimed at giving incentives for affordable housing investments
A San Francisco area school district recently opened housing for teachers, and they say it has been a great recruiting tool.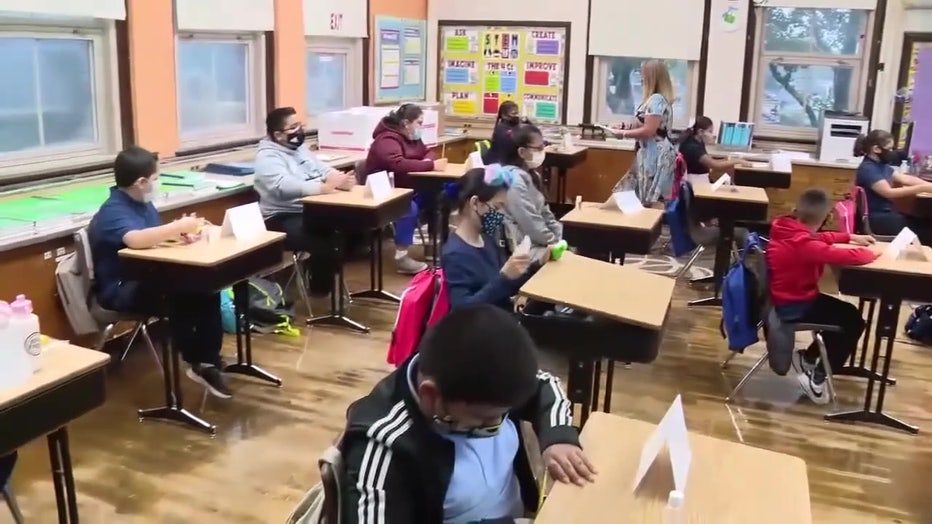 File: Students in school. 
School staff says they welcome the project.
"It is super important because a lot of counties, like I said, historic Pasco County in another area closer to us, our employees are moving down because housing over there is more affordable than Pinellas County," Nelly Henjes, Pinellas County Educational Support Professional Association President, said.
"So, it's something that will help with the shortage. Having people to come over here and stay in the county and our community is super important because inflation is so high, but the district is understanding the issues and the situation the employees are going through," she said.
READ: Construction begins on first affordable housing complex funded by Penny for Pinellas tax
Tomlinson Community Partners is a joint venture between Dantes Partners, based out of Washington, D.C., and the development team of Goshen + Cornerstone.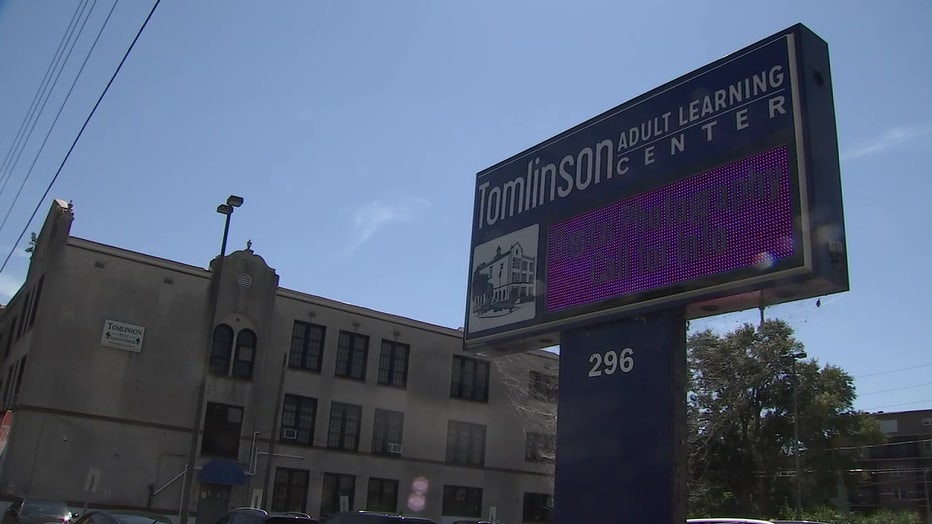 Exterior of Tomlinson Learning Center. 
"Being chosen to redevelop the historic Tomlinson building is a responsibility we do not take lightly. "It is our sincere hope that this development will not only meet the immediate housing needs but also foster a more integrated inclusive community that supports the success of all its residents," Buwa Binitie, the founder and CEO of Dantes Partners, said.
Dantes Partners is part of the team that St. Pete Mayor Ken Welch chose to redevelop the Historic Gas Plant District site. The district said it's working closely with Tomlinson Community Partners to come up with a timeline that it will present to the school board for approval in the next few months.
Teachers and staff will also have free access to amenities on the property, including a common area, a gym, and parking. Pinellas County Schools will retain ownership of the property through a lease agreement.
It's expected to be completed by July 2026.