Pinellas man arrested for wrong-way DUI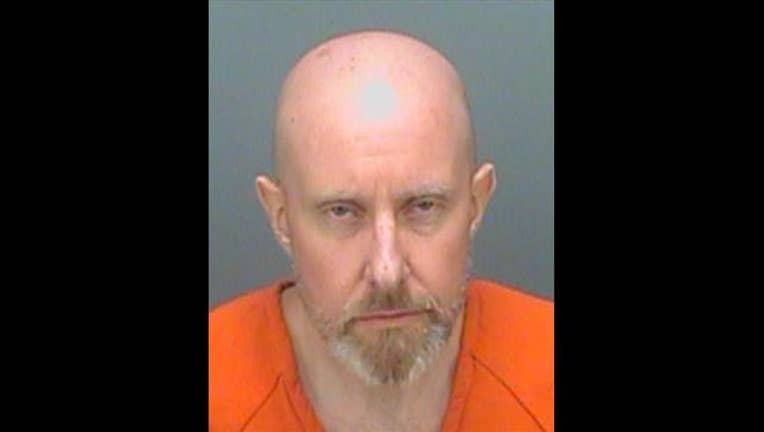 article
CLEARWATER (FOX 13) - A man from Pinellas County was arrested Saturday evening for DUI and driving in the wrong direction, according to a release from troopers. 
Just before 11:00 p.m. Saturday evening, a trooper witnessed a car driving the wrong direction on McMullen Booth Road in Clearwater. The trooper turned on his lights and the driver eventually pulled over into a parking lot. 
According to the report, the driver, 46-year-old Christian Nostrom, had glassy eyes, was emitting a strong odor of alcohol, and was unsteady on his feet. After further questioning, Nostrom admitted to the trooper that he drank a fifth of a bottle of Captain Morgan before driving. 
Nostrom was arrested and transported to the Pinellas County detention center. He latter blew a .22 on a breathalyzer, higher than the legal limit of .08.