Pinellas Park to name street after Dave McKay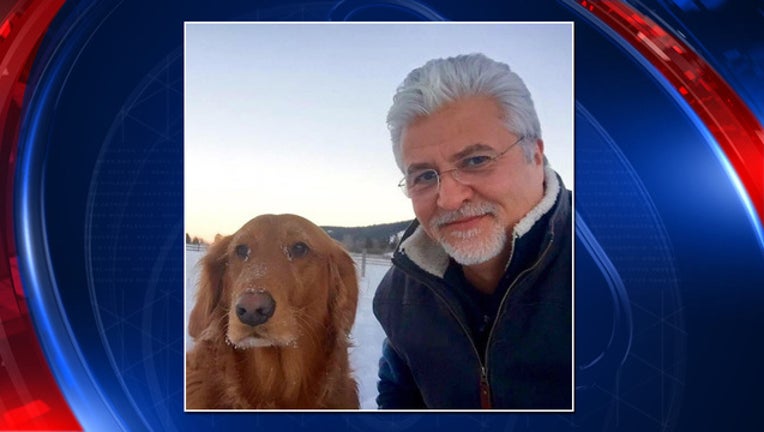 PINELLAS PARK (FOX 13) - Dave McKay's name will be going up on road signs in Pinellas Park as the city plans to honor the late radio host.
McKay passed away suddenly earlier this month, shocking thousands of WQYK listeners.  Now, Pinellas Park will remember him by naming a street after him.
A segment of 81st Avenue North will become "Dave McKay Way" this fall.  The city council unanimously approved plans to make the new name official at the upcoming Pinellas Pork BBQ Cook-Off and Rodeo.
A city spokesperson explained that McKay was a "big part" of the Pinellas Park community.
"Dave McKay was a personal friend of mine and just a really great guy," added Rick Butler, vice mayor for the city of Pinellas Park. "He supported so many city events and it will be truly an honor to have a street named after Dave in the Pinellas Park community. He will certainly always be remembered and greatly missed. All of Council felt privileged to make this dedication happen."