Plant City police search for driver in deadly hit-and-run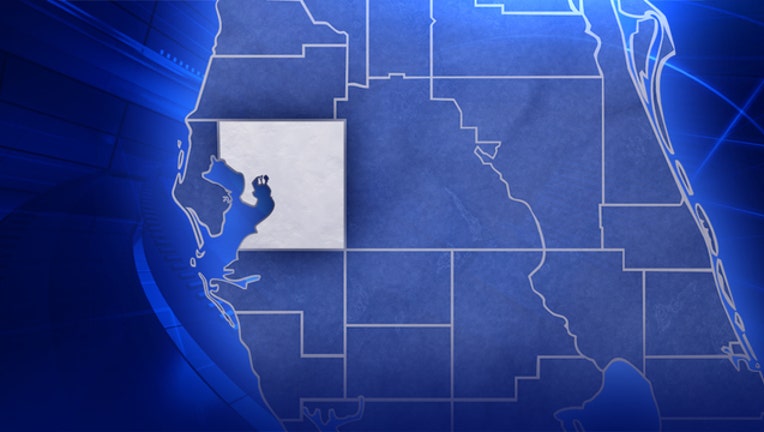 PLANT CITY, Fla. - Police are looking for a driver who hit and killed a pedestrian in Plant City, they said, and then drove away from the crash.
The crash occurred around 7:30 p.m. Thursday along Charlie Taylor Road. Plant City police said when they arrived on scene they found the victim dead in the road.
Police said – based on witness statements – the driver was traveling in a silver or light green small SUV. The vehicle may have moderate to heavy damage to the driver's side area, and the front bumper might be partially torn or hanging from the vehicle. It's possible the driver fled northbound on Charlie Taylor Road.
There is no driver or passenger description as of Friday morning, police said. The victim's name has not been released, but is described as a man in his 40s or 50s.
Anyone with information is asked to call the Plant City Police Department at 813-757-9200.