Police: 15-year-old shot while defending his mother in Plant City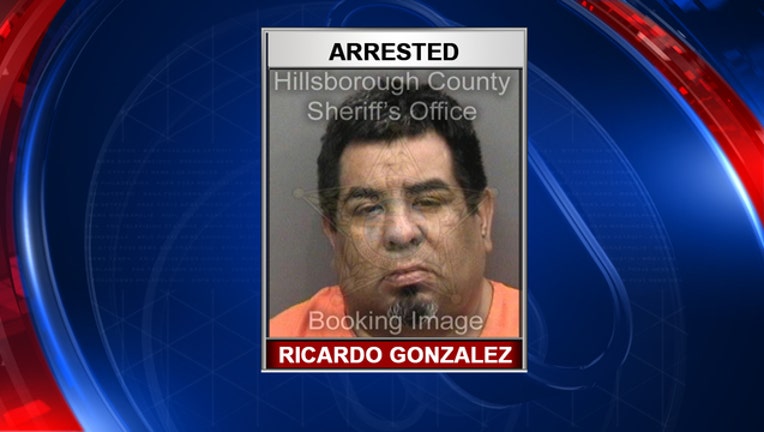 PLANT CITY (FOX 13) - Police are investigating a shooting in Plant City that put a 15-year-old boy in the hospital Monday night. 
Plant City police received a call that a shooting had occurred at 11:42 p.m. When officers arrived on scene, they found a 15-year-old boy with a gunshot wound to his abdomen. 
Fire rescue arrived to treat the boy's injuries, and he was transported to the hospital where he is in critical condition. 
Investigators say that the boy was shot by 42-year-old Ricardo Gonzalez.
According to police, Gonzalez had been fighting with the victim's mother, 32-year-old April Masias, and held a gun to her head. Gonzalez later fired one round into the ground, which police say put Masias in fear of her life. 
Police say that the 15-year-old heard the gunshot from another room and was scared that his mother had been shot, so he entered the room and confronted Gonzalez for assaulting his mom. That's when Gonzalez allegedly struck the boy in the head with the gun, then placed the gun to his abdomen and fired. 
Gonzalez was arrested. 
The investigation continues. 
Stay with FOX 13 as this story develops.