Police: Auto theft suspect drove different stolen car to station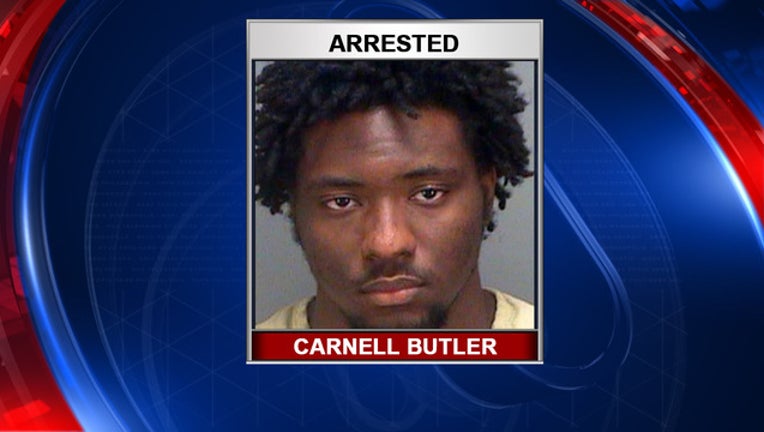 ST. PETERSBURG (FOX 13) - Police in St. Pete say they arrested a man after he drove a stolen car to the police department.
Carnell Butler supposedly went there to pick up court papers from an auto-theft case that he had left in another stolen car police found.
When he got to headquarters, they say, they arrested him and found out he had driven a third stolen car to the cop shop.
"You couldn't have any more identifying papers than court documents for stealing a vehicle in the past in a stolen car.  And then he as the nerve to drive another stolen car to headquarters to meet with the detective," police spokesperson Yolanda Fernandez offered.
To top it off, when police went to his house, they say they found a stolen bike.
Officers say all of the cars stolen were unlocked with the keys left inside.