Police: Beer-toting man fired rifle at passing cars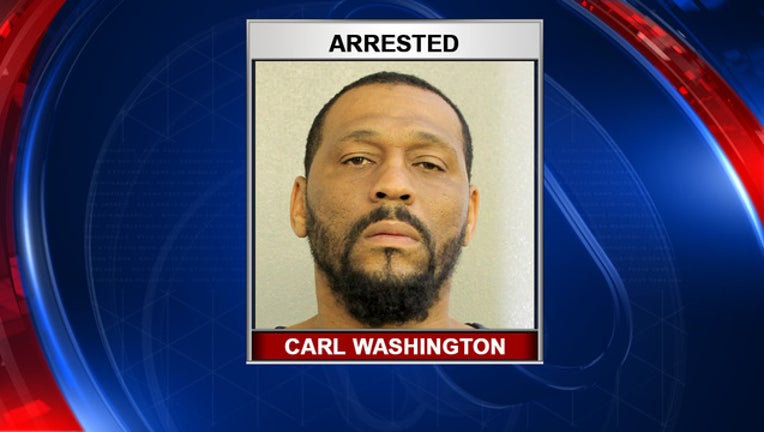 article
HOLLYWOOD, Fla. (AP) - Police say a man in Florida carrying a rifle and a six-pack of beer stationed himself at an intersection and opened fire at passing cars, hitting one driver in the head.
News outlets quote Hollywood police as saying that 40-year-old Carl Washington was arrested on five counts of attempted premeditated murder after he shot at five people with a .22-caliber rifle as they drove past him Saturday morning.
"It's really hard to believe that you're seeing what you're seeing," one witness told WSVN-TV.
Police say among those fired upon was driver Reynaldo Corria, who was shot in the head and crashed. He was taken to the hospital, where he remains in critical condition.
It's unclear whether Washington has an attorney.