Police Department hangs a blue ornament in honor of those killed in the line of duty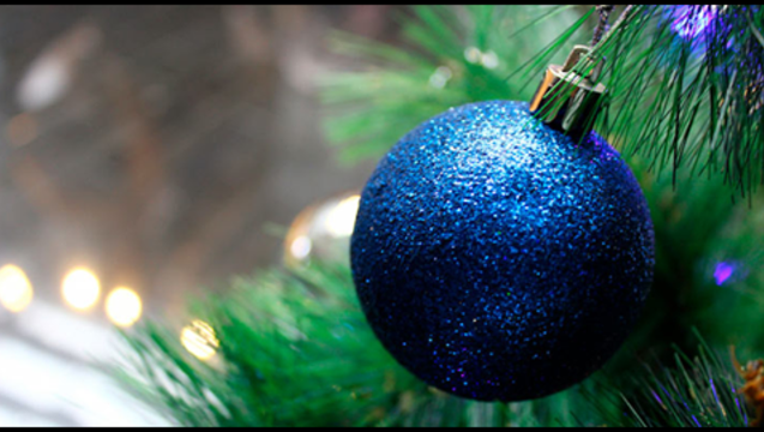 article
KENNESAW, Ga. - The Kennesaw Police Department hung a blue ornament on their Christmas tree this year to honor the 137 law enforcement officers killed in the line of duty.
In a moving post by the department on their Facebook page, the Kennesaw Police Department states that "On average, a Law Enforcement Officer is killed in the line of duty close to every other day in the United States. The large majority of these deaths are from gunfire."
The department shared a list of those fathers, mothers, brothers, sisters and children that will not be spending Christmas this year with their families.