Police: Fake Florida dentist pulled 10 teeth, made dentures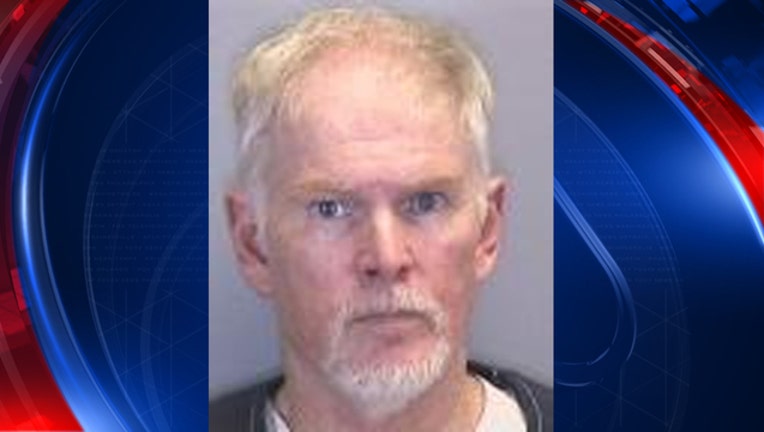 article
Authorities say a 53-year-old Florida man faces charges after he extracted 10 teeth without anesthetic and made dentures during house calls to save people money.
The Bradenton Herald (http://bit.ly/2hEPXO4 ) reports Robert "Robbie" Rheinlander claimed he was a dentist in South Carolina before moving to Florida. He was arrested Wednesday on a charge of practicing dentistry without a license.
A couple told a Manatee County Sheriff's detective in September that Rheinlander extracted the woman's tooth, leaving a tooth fragment that caused medical problems. When they researched Rheinlander, they found he wasn't a dentist.
He was arrested after an undercover detective arranged to meet him for dental work. Jail records don't indicate whether Rheinlander has a lawyer.
Records show Rheinlander was licensed as a dental technician in South Carolina between 2004 and 2006.
___
Information from: The Bradenton (Fla.) Herald , http://www.bradenton.com