Police find child wandering in apartment complex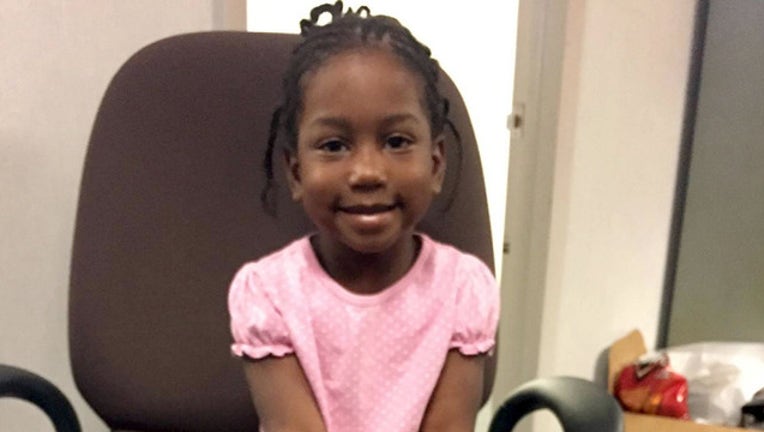 ST. PETERSBURG (FOX 13) - Police in St. Pete say they have finally identified a child who was found wandering in an apartment complex.
It was around 10:45 a.m. when officers arrived at the Osprey Point Apartments off 55th Avenue S in response to a report of a child who had been found.
The girl -- described as around the age of 3 or 4 -- was found between buildings 11 and 12 of the apartment complex.
She told officers that her name was "Nae Nae" or "Nazzarri" but police say they were initially unable to formally identify her or her family members.  They issued a call on social media for the public's help to identify her.
Police have since identified the girl as a 4-year-old and they were able to contact her mother, who was out of town.  They say young Nah'Jarana was supposed to be in the care of her live-in cousin, but the 23-year-old had fallen asleep.
Nah'Jarana was able to slip out of the apartment, where she was spotted by a concerned citizen.
"At this time this appears to be an accident and no criminal charges are currently pending," a police department update stated.
Officials say Nah'Jarana will be staying with her grandmother until her mom returns to town.