Police investigate after 21-year-old fatally shot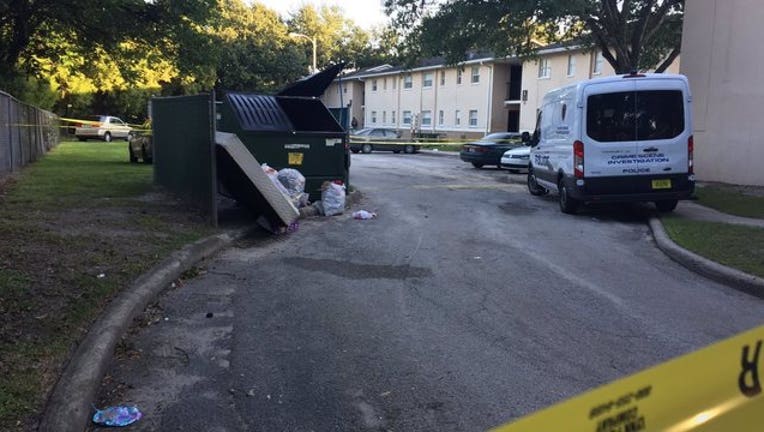 article
LAKELAND (FOX 13) - Police in Lakeland are investigating a deadly shooting on Sunday.
According to investigators, 21-year-old Jean Makenson Deroche was found shot outside his vehicle at around 4:30 a.m. at the Lakewood Terrace Apartments.
Deroche was taken to Lakeland Regional Health Medical Center, where he died.
Police said they are searching for the gunman and actively investigating the case.