Police investigate murder-suicide at St. Pete apartment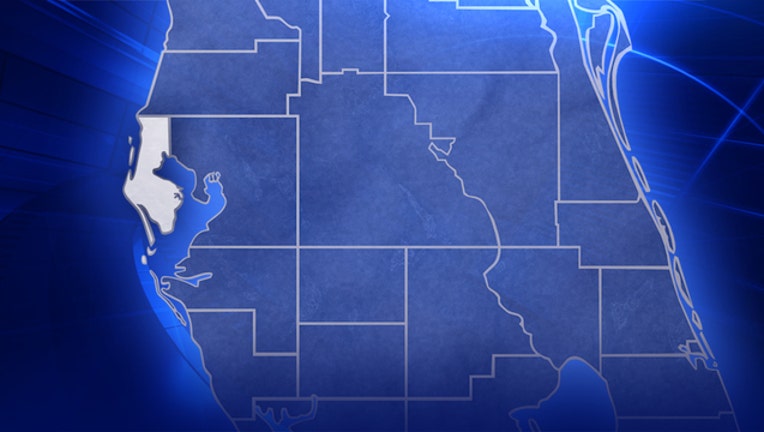 ST. PETERSBURG (FOX 13) - Police in St. Petersburg are investigating after two people were found dead inside an apartment Friday night.
Police were called to the Vibe at Gateway apartment complex on 77th Avenue North for a welfare check around 11 p.m. Friday.
Inside an apartment, police said a deceased man and woman were found. They have been identified as 22-year-old Johnesia Simmons and 30-year-old Jeremiah Mells.
Detectives said the case appears to be a murder-suicide, and it's not the first for this apartment complex. In early June, another couple was found dead in another murder-suicide.