Police investigate shooting involving bicyclist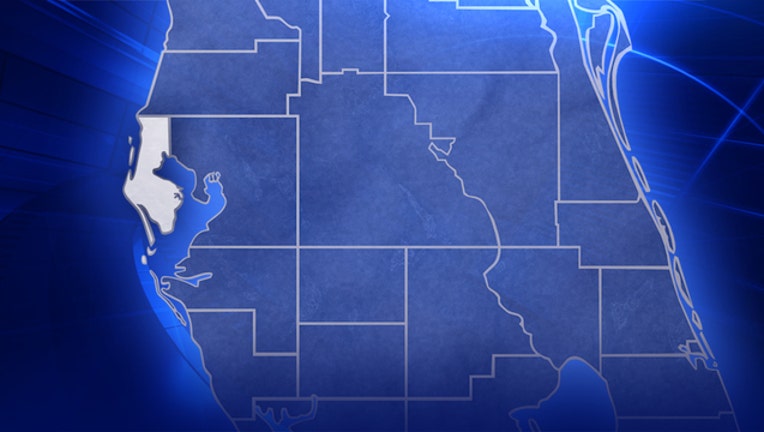 article
PINELLAS PARK (FOX 13) - A bicyclist is in critical condition following a shooting, police said.
Pinellas Park police responded to the 6600 block of 62nd Avenue North on Monday around 7 p.m. for a reported bicycle accident. The 44-year-old male bicyclist was transported to a Bayfront Health in St. Petersburg where it was learned the victim was suffering from a gunshot wound.
Investigators said they are trying to determine where the shooting take place. No other details were provided, including whether the victim was a bystander or targeted. The bicyclist's identity also has not been released.
This is a developing story. Stay with FOX 13 for the latest.