Police: Largo candidate threatened rival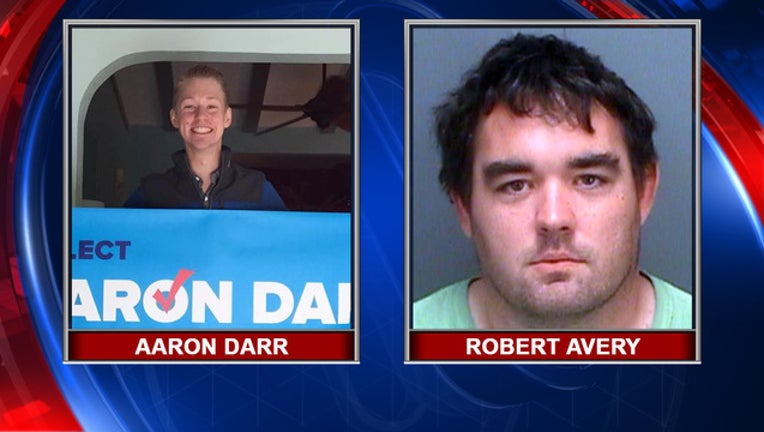 LARGO (FOX 13) - Police say a city commission candidate tried to anonymously threaten a rival through his campaign website.
Investigators say an anonymous email was sent to Aaron Darr through the website he's using in his campaign to run for Largo City Commission.  The email claimed the sender "had negative information on the candidate that was obtained digitally" and threatened to release the info if Darr did not drop out of the race.
Detectives say they used the network address of the anonymous email's sender to determine a campaign rival sent the note. 
Robert Avery was arrested Monday on a felony charge of extortion.  Police say he had also filed to run for Largo Commission Seat 3 in the next election.