Police search for attempted murder suspect in Bradenton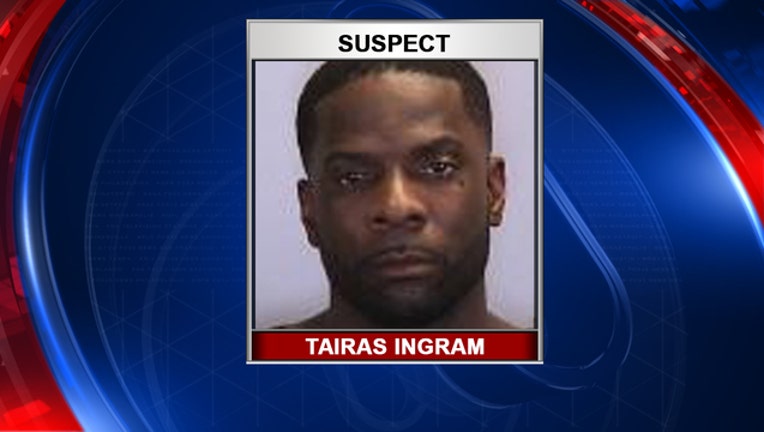 BRADENTON, Fla. (FOX 13) - Bradenton police are searching for a suspect in an attempted murder Thursday night.
Officers responded to a report of a shooting in the 4400 block of State Road 64 around 9 p.m. and found a man with at least one gunshot wound. The victim was transported to Blake Medical Center, where he underwent surgery. His condition is unknown.
Investigators identified 33-year-old Tairas Ingram as the suspect in the shooting. An arrest warrant for second degree attempted murder was issued Sunday for Ingram's arrest.
Police said Ingram is considered armed and dangerous. Anyone with information on his whereabouts is urged to call 911.